Doosan DX800LC-7 Program
Expires: May 31, 2022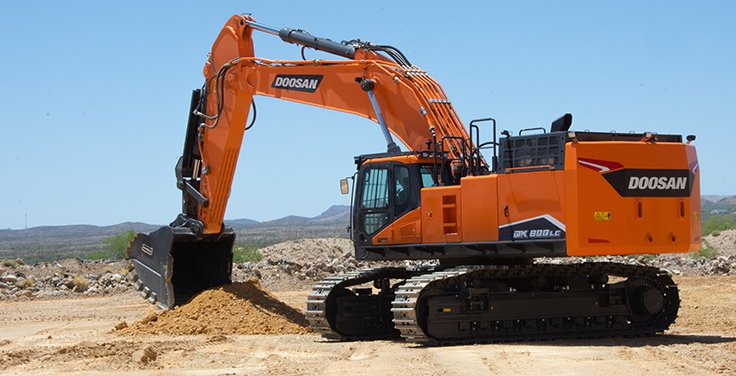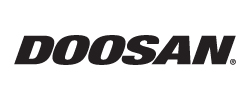 Purchase a new Doosan® DX800LC-7 and receive one of the following offers if other program conditions are met-
Option #1: 4 year 6,000-hour full coverage extended warranty and $28,000 lieu of low rate finance rebates
Option #2: 4 year 6,000-hour full coverage extended warranty and low rate financing
Option #3: 4 year 6,000-hour full coverage extended warranty and low lease rate (Call on quote).
To be eligible for the program the equipment must have been registered from May 1, 2022 through May 31, 2022 . Doosan Infracore North America LLC reserves the right to extend, modify or discontinue this program at any time without prior notice.
Available at participating and eligible dealers only. Offers may vary by product type, series, model and select units in dealer inventory. Offers available on new equipment in Canada only. Some restrictions apply. Length of contract may vary. Prior purchases not eligible unless notated in program information. See dealer for details. Financing provided on approval of credit by authorized Doosan Infracore North America, LLC finance providers to well-qualified buyers. Administrative fees may apply.  Offer not available to government accounts, national accounts and municipal/utility bid customers.
Speak to our sales representatives today to learn more about which machine can best suit your needs.