Awards and Certifications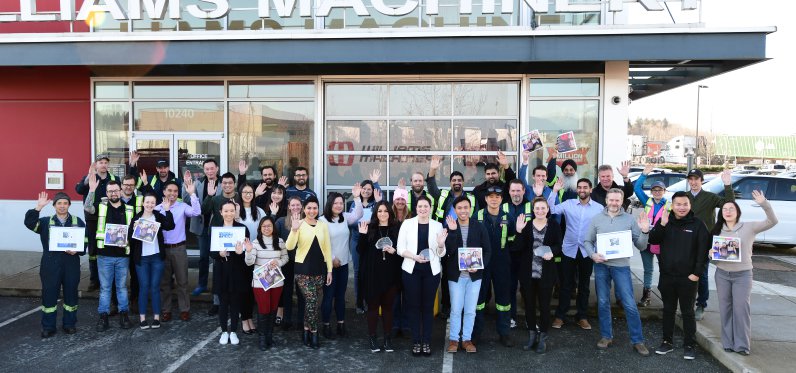 ---

In 2021, we were certified as a Great Place to Work. Couldn't be prouder of our team!

Wesgroup Equipment became a Great Place to Work (GPTW) Certified company.
GPTW is the world's foremost research and consulting firm dedicated to helping organizations assess and develop their workplaces, cultures and employee engagement. Their signature Trust Index employee survey is the most widely used survey of its kind in the world. We are proud to not only receive a top score on this survey, but excited to also be certified as a Great Place to Work after a thorough, independent analysis conducted by Great Place to Work Institute Canada.
GPTW considers three critical sets of relationships when determining the level of workplace trust and engagement. These include relationships between employees and management, employees and their co-workers, and employees and their jobs and company.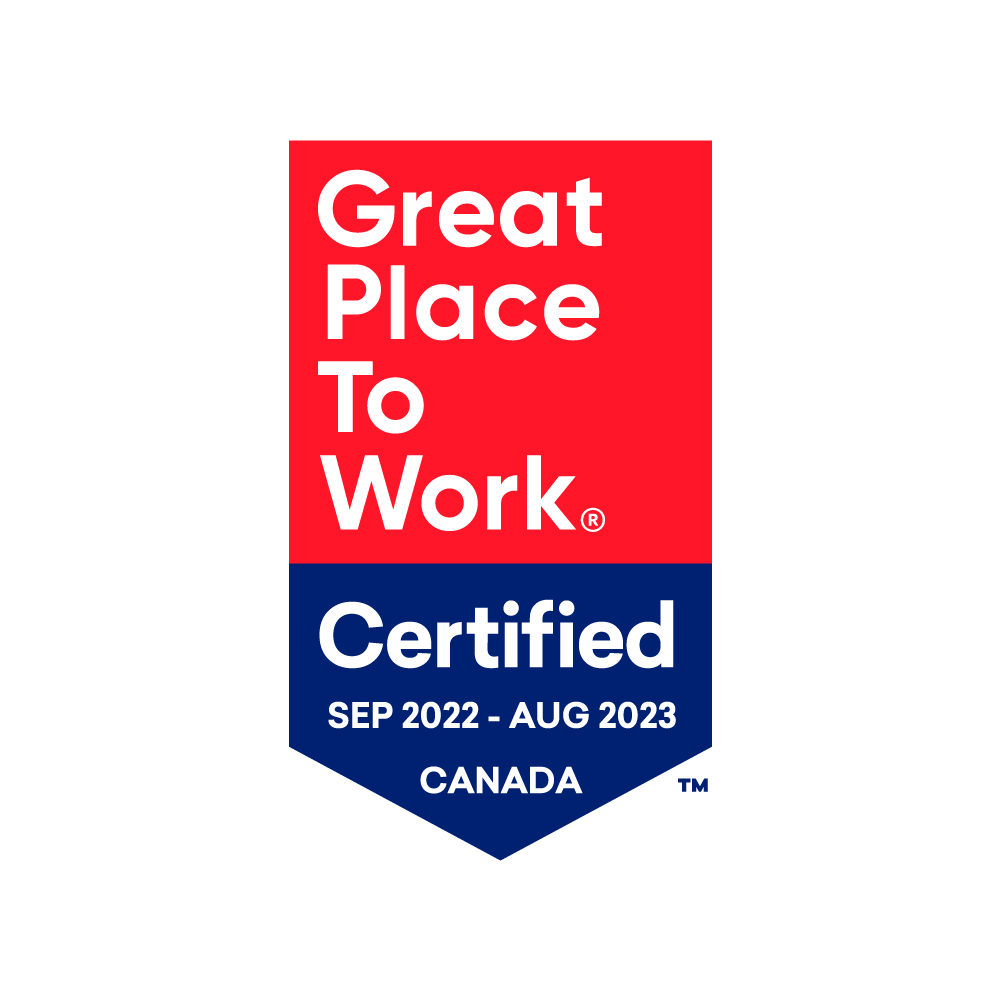 Selected for 2022 The Career Directory, as one of Canada's Best Employers for Recent Grads.
Our people are at the core of what we do. Having the right people on our team and treating them well is the start of a strong culture, an excellent customer experience and ultimately a thriving business. We take the time to hire the right people, train them, coach them, and reward them for their successes.
Across BC, we hire new grads for various roles including Service Technician, Parts Representative, Sales Administration and Support, and more. Wesgroup Equipment offers vast training opportunities and a highly sought apprenticeship program for heavy duty equipment technicians.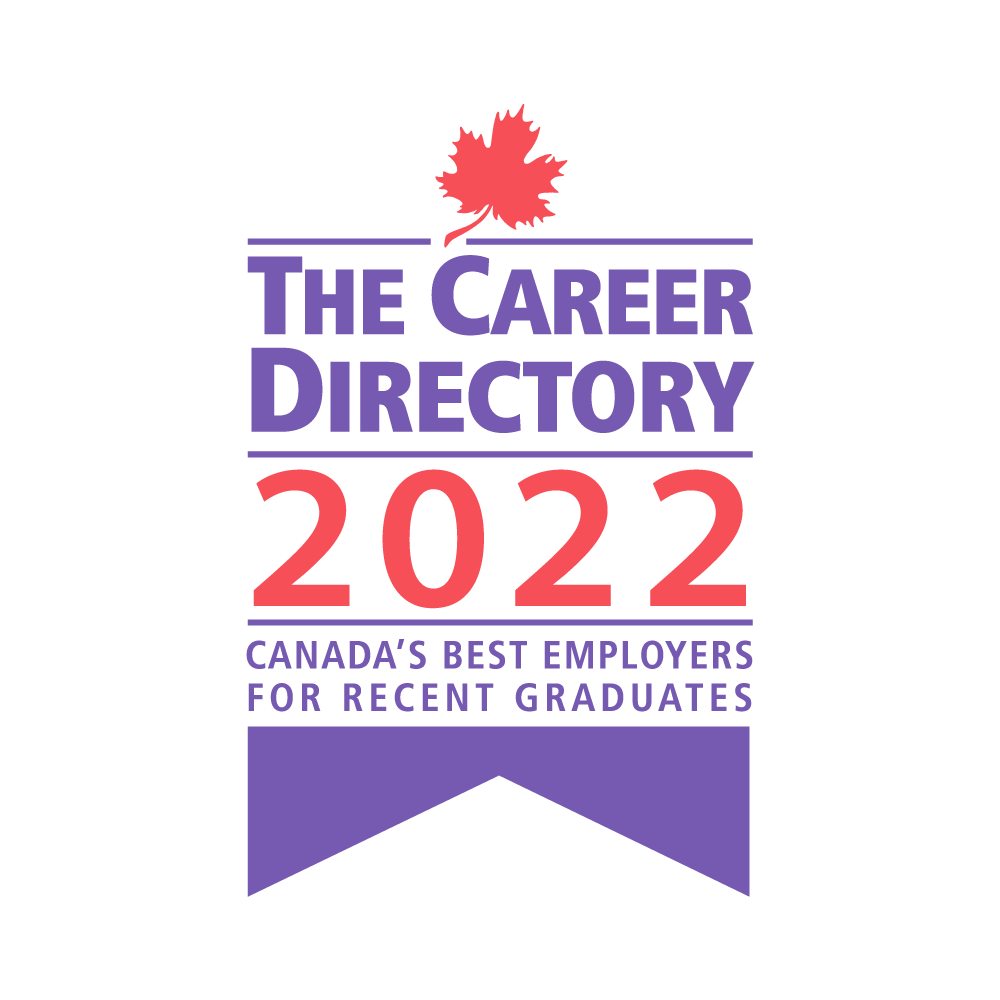 ---
We are so proud to be one of Canada's Best Managed companies, a B.C. Top Employer, and a Top Small & Medium Employer for four consecutive years!

CANADA'S BEST MANAGED COMPANIES
Canada's Best Managed Companies is Canada's leading business awards program, recognizing excellence in private Canadian-owned companies. Every year, hundreds of entrepreneurial companies compete for this designation in a rigorous and independent process that evaluates the caliber of their management abilities and practices.
What makes the Canada's Best Managed Companies program unique?
Focuses on Canadian owned and managed companies
Recognizes overall business performance and sustained growth
Recognizes the efforts of the entire organization
Measures more than financial performance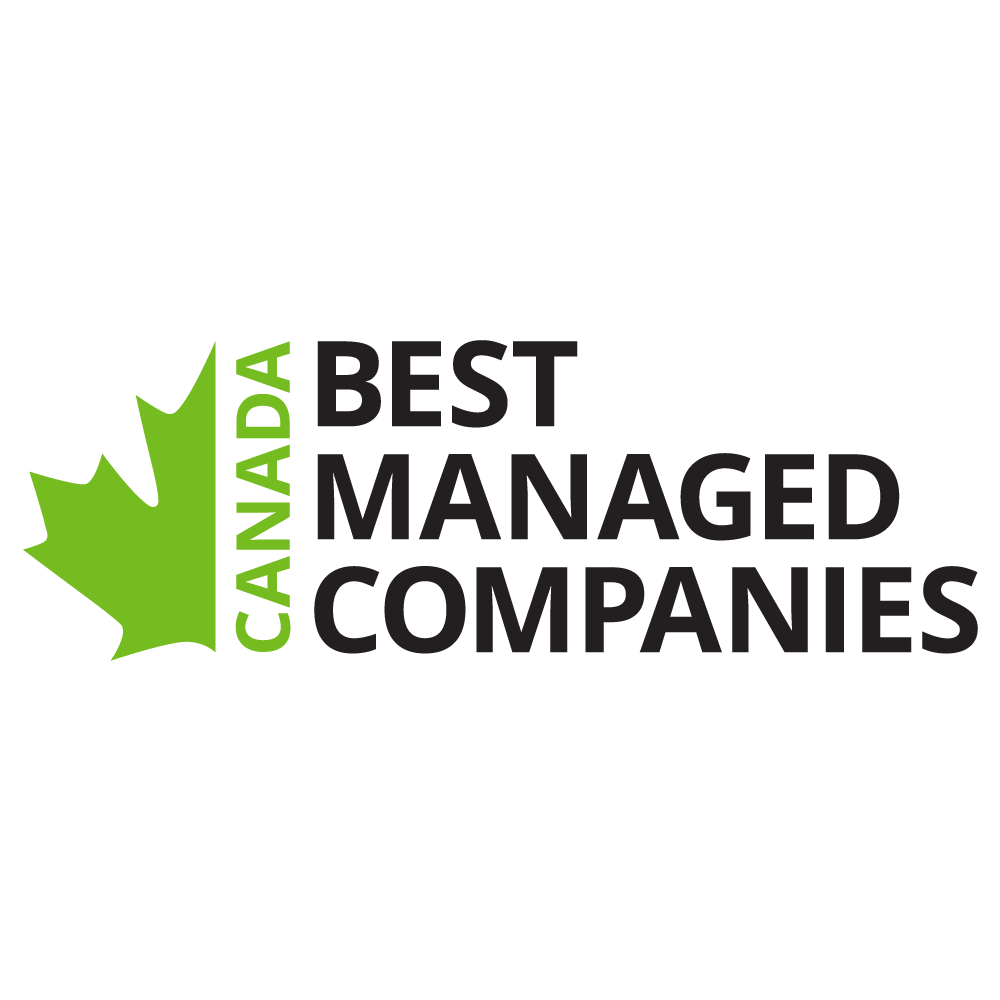 B.C.'S TOP EMPLOYERS
B.C.'s Top Employers is an annual competition recognizing employers in British Columbia that offer exceptional places to work. Employers are judged on an extensive list of criteria, from physical workplace to training and skills development.
CANADA'S TOP SMALL AND MEDIUM EMPLOYERS
Canada's Top Small & Medium Employers is an editorial competition that recognizes small and medium enterprises (SME) that offer the nation's best workplaces and forward-thinking human resources policies. Employers are evaluated based on a set criterion including physical environment, workplace atmosphere, employee benefits, training and development, and much more.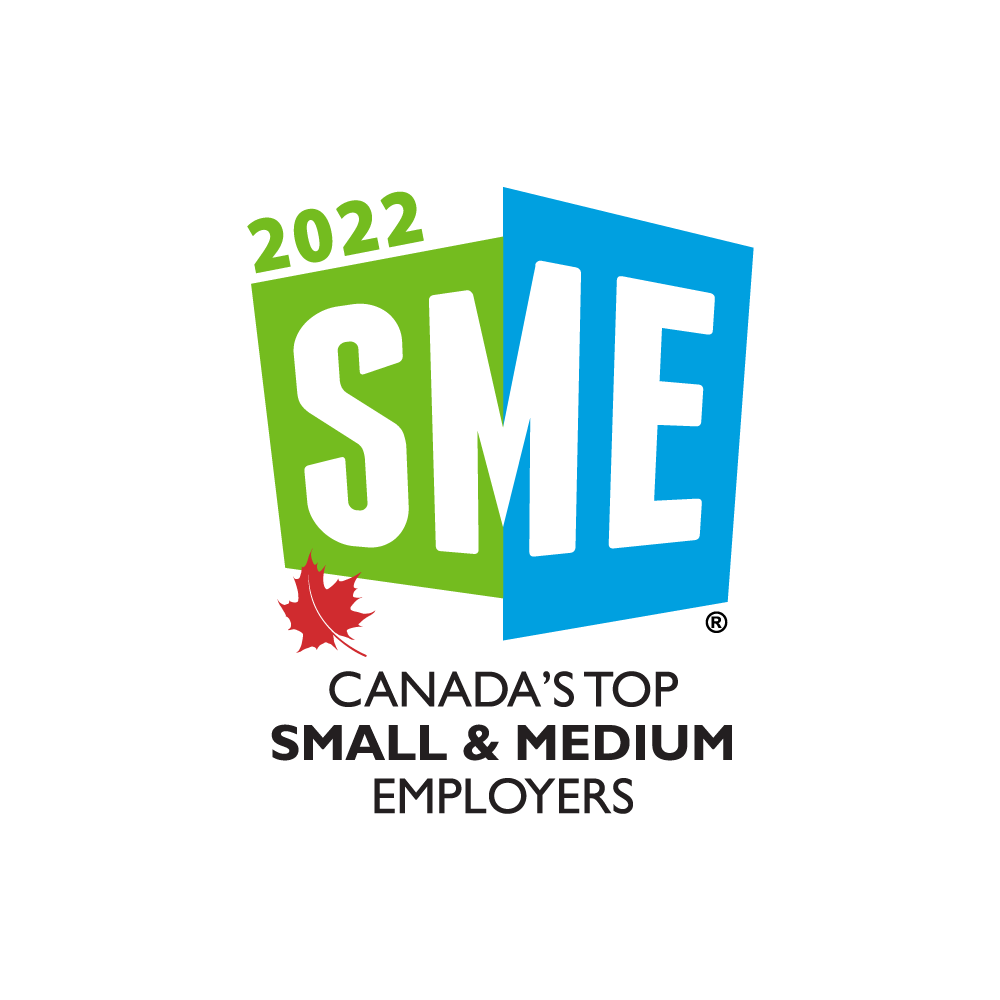 ---
COR CERTIFICATION
In October 2018, we first earned COR Certification with the BC Construction Safety Alliance, and have successfully maintained the certification ever since. The Certificate of Recognition (COR) is a voluntary program that recognizes companies who develop and implement health and safety and injury management systems that meet industry standards.
We provide best-in-class service and equipment to our valued customers in a manner that ensures a safe and healthy work environment for our team members, vendors, contractors, and customers. COR Certification is an important step in the right direction. A culture focused on safety is an ongoing journey that requires us to continue with our efforts, actively using health & safety resources and processes, participating on the JOHSC, and being proactive in identifying unsafe conditions. Keeping a safe work environment for people is outlined in our core value of Support Community.