Genuine Bobcat Parts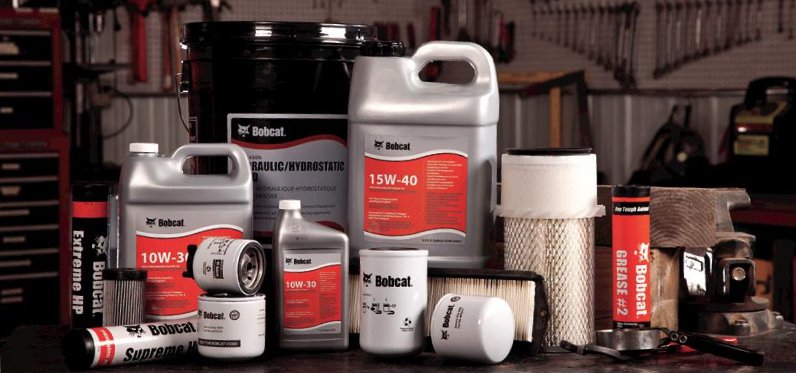 Critical Bobcat Parts for Maintaining Equipment Performance
Keep your equipment running at full capacity with genuine Bobcat Parts from Williams Machinery
Don't compromise your business productivity with aging equipment. Renew your equipment's performance, comfort, and convenience with genuine Bobcat Parts. At your local Williams Machinery dealership, we are proud to offer a full range of equipment parts to keep you working at full capacity. Not sure where to begin? Here are some of the most common service Bobcat parts to get you started.
Filters
Hydraulic Couplers
Tires
Tracks
Pins & Bushings
Glass
---
FILTERS
Bobcat filters are specifically designed to match your machine's unique and original specifications. From air filters to fuel filters, a new filter can significantly improve your equipment's performance.

Air Filters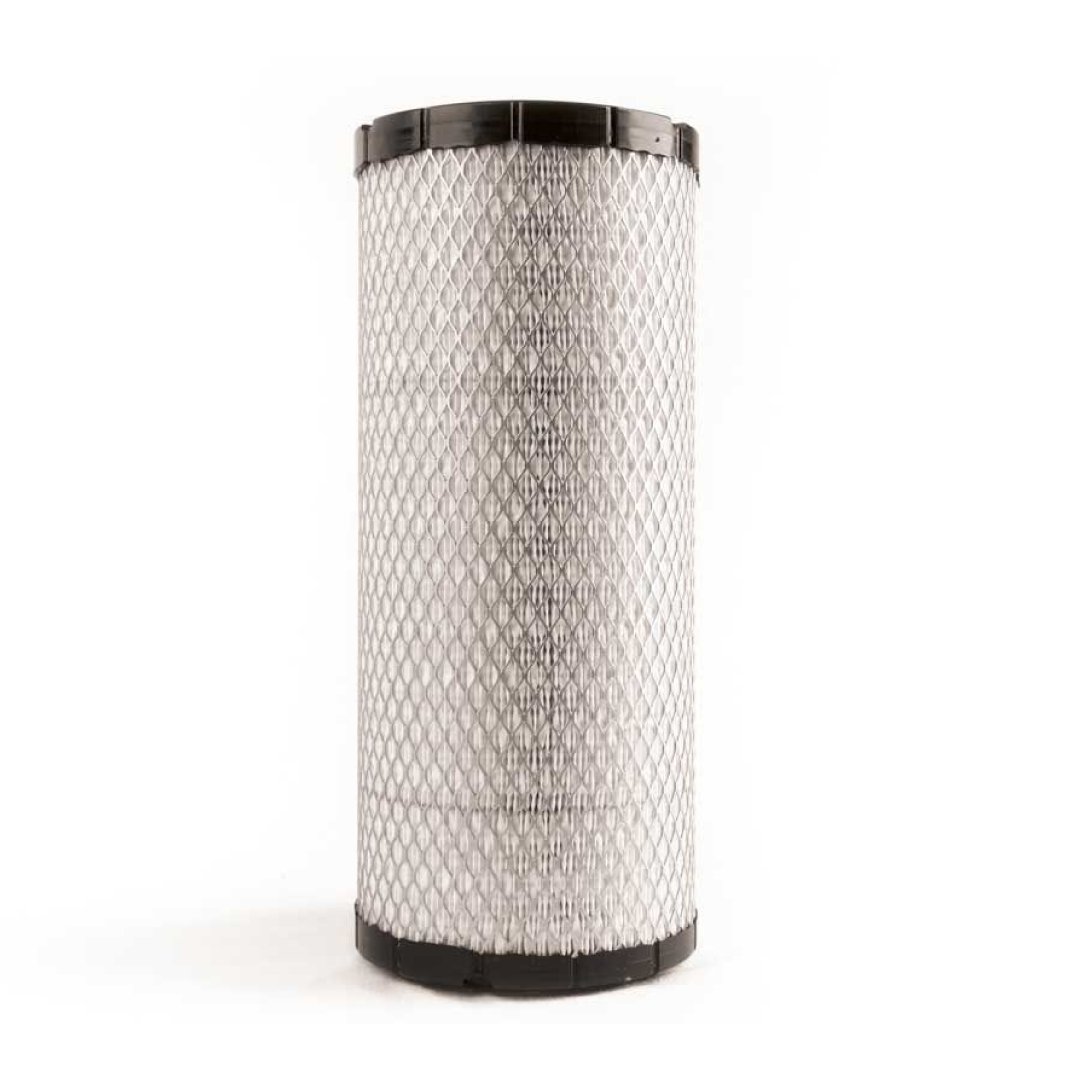 Tried and tested in harsh temperatures, Bobcat air filters have resin-treated and corrugated cellulose media to increase the filtering surface area and airflow.

Hydraulic Filters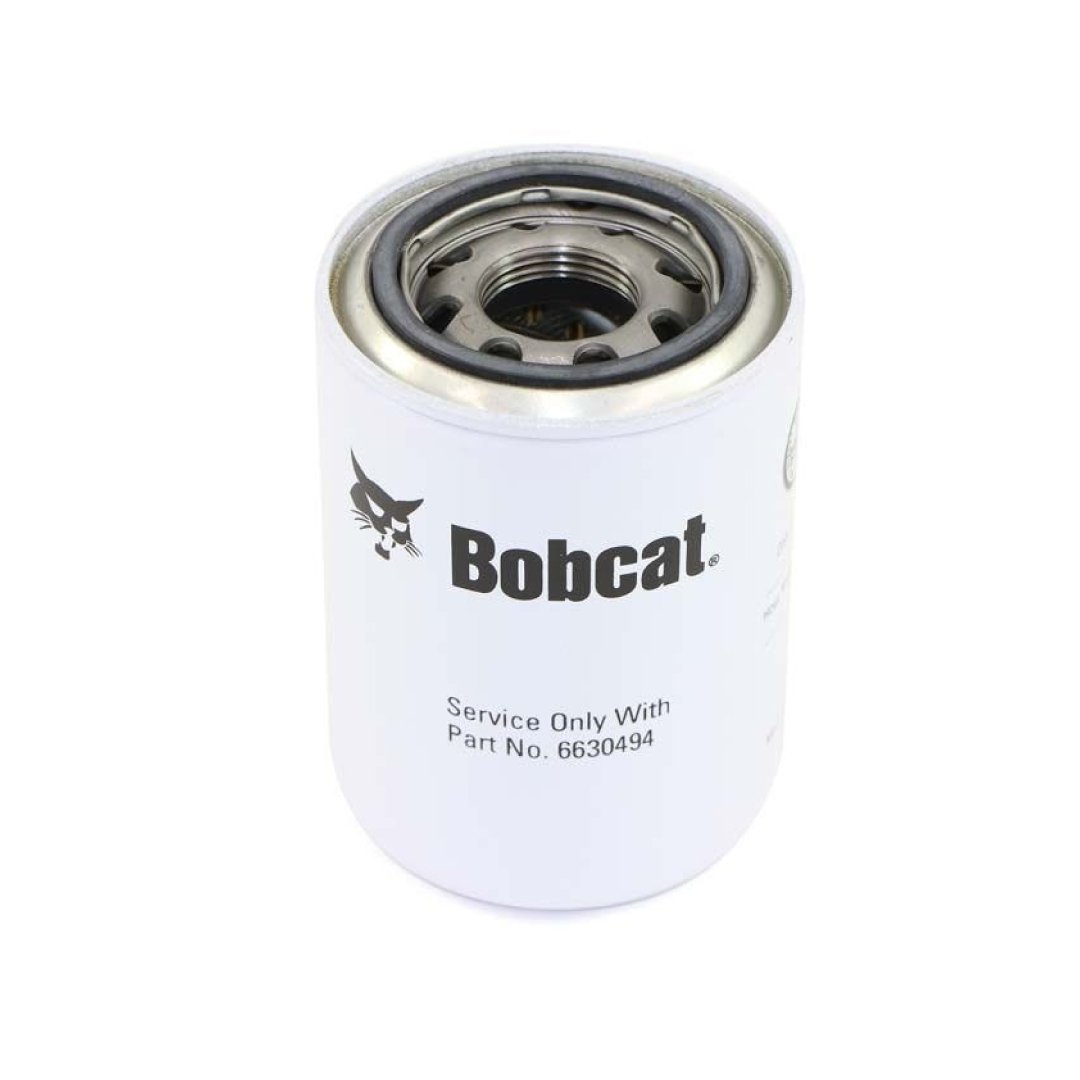 Engineered to withstand tough jobs, Bobcat's hydraulic filter is built with strong metal housing to mitigate premature wear, and a pleated media to maximize containment holding capacity.

Oil Filters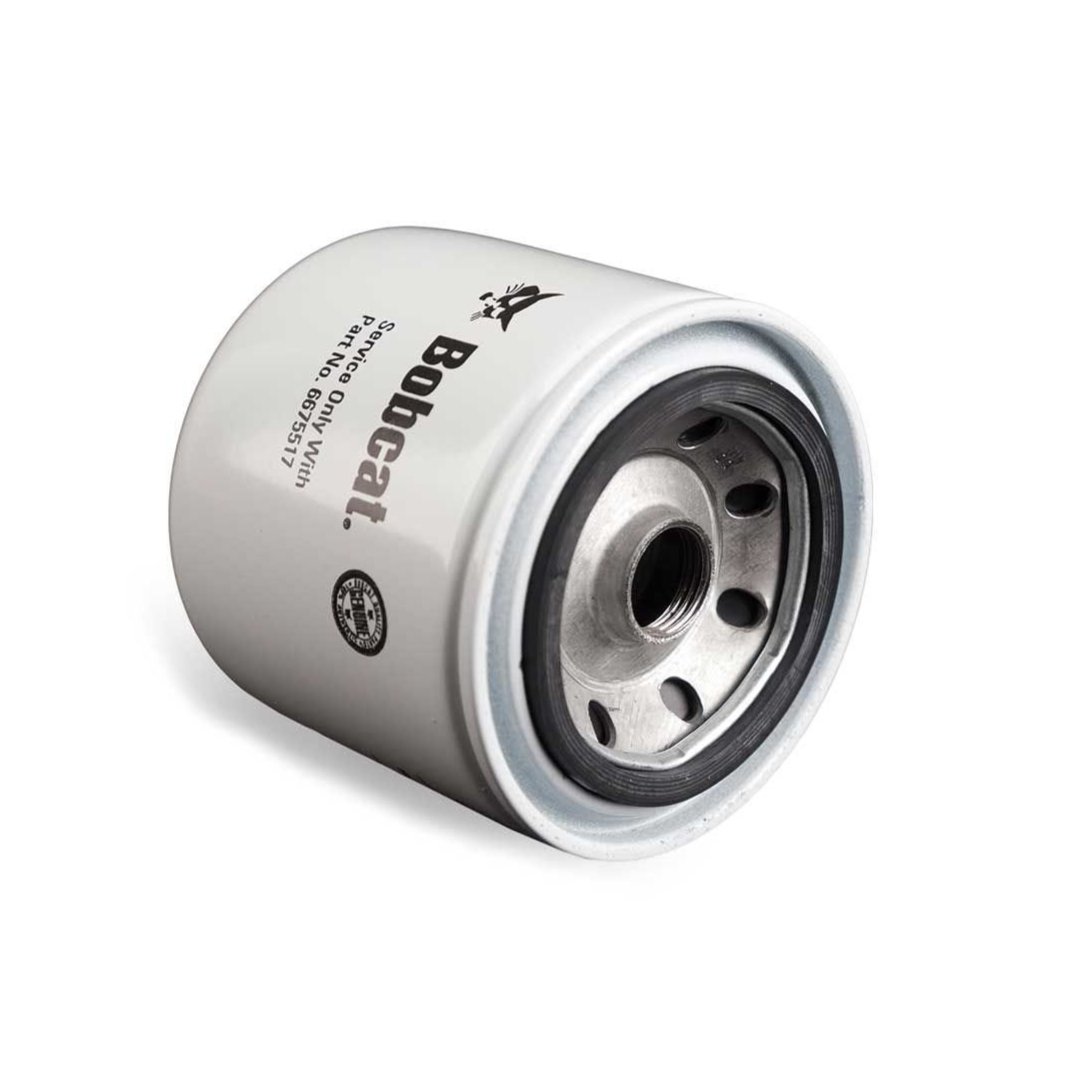 Renew your engine's life with a Bobcat oil filter. Heavy-duty coil springs strengthen the media cartridge seal under pressure, and thick metal filter housing prevents failure under pressure.

Fuel Filters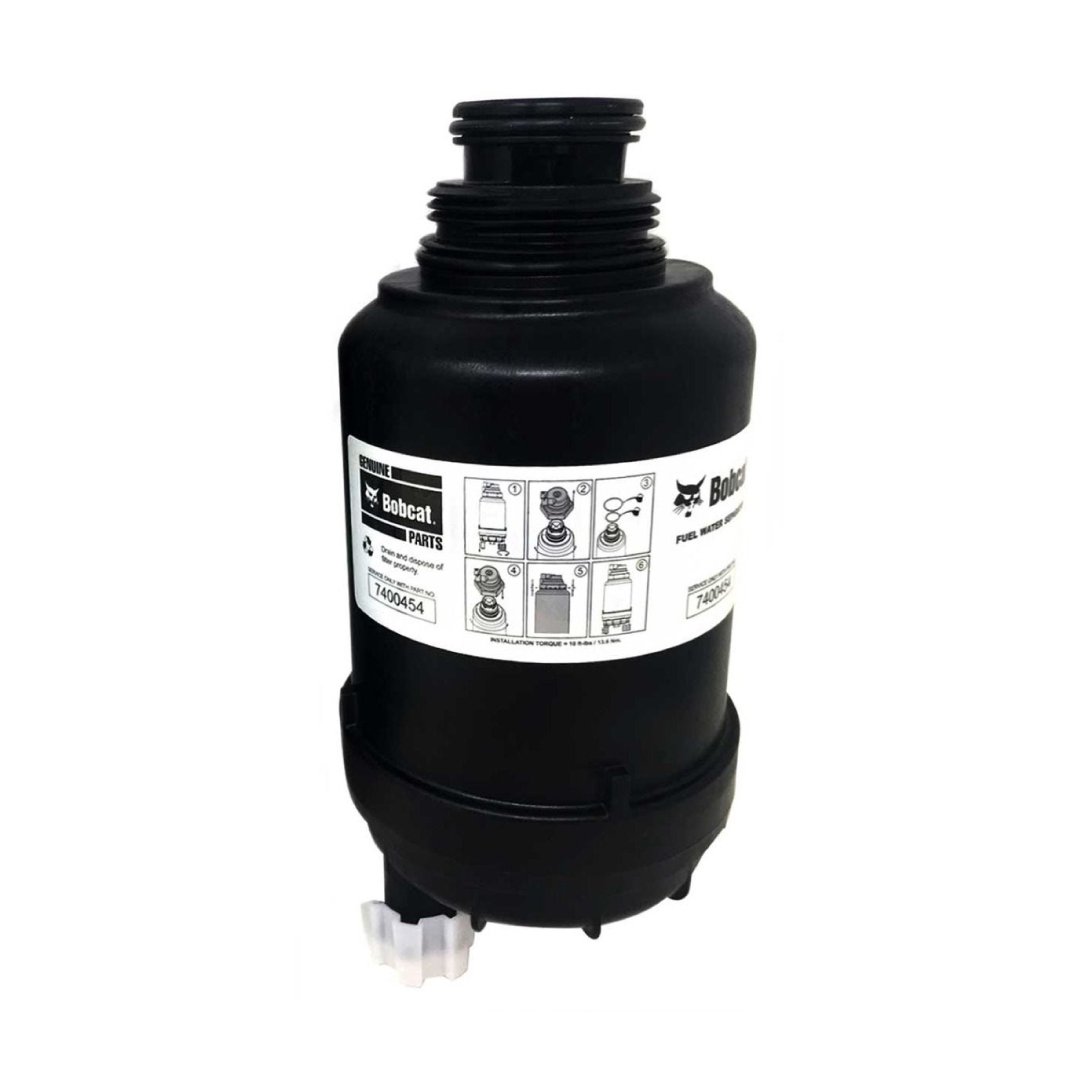 Uniform pleated filter medias make Bobcat fuel filters up to 40% thicker than competitors. Metal end caps are sealed with plastisol for added security.
---
HYDRAULIC COUPLERS
Bobcat Equipment is renowned for their ability to easily swap on attachments. Therefore, a critical maintenance piece to monitor is your machine's hydraulic couplers. Williams Machinery offers various genuine Bobcat couplers that built specifically for your machine. Contact our team to learn more about our selection and find the right part for your unit.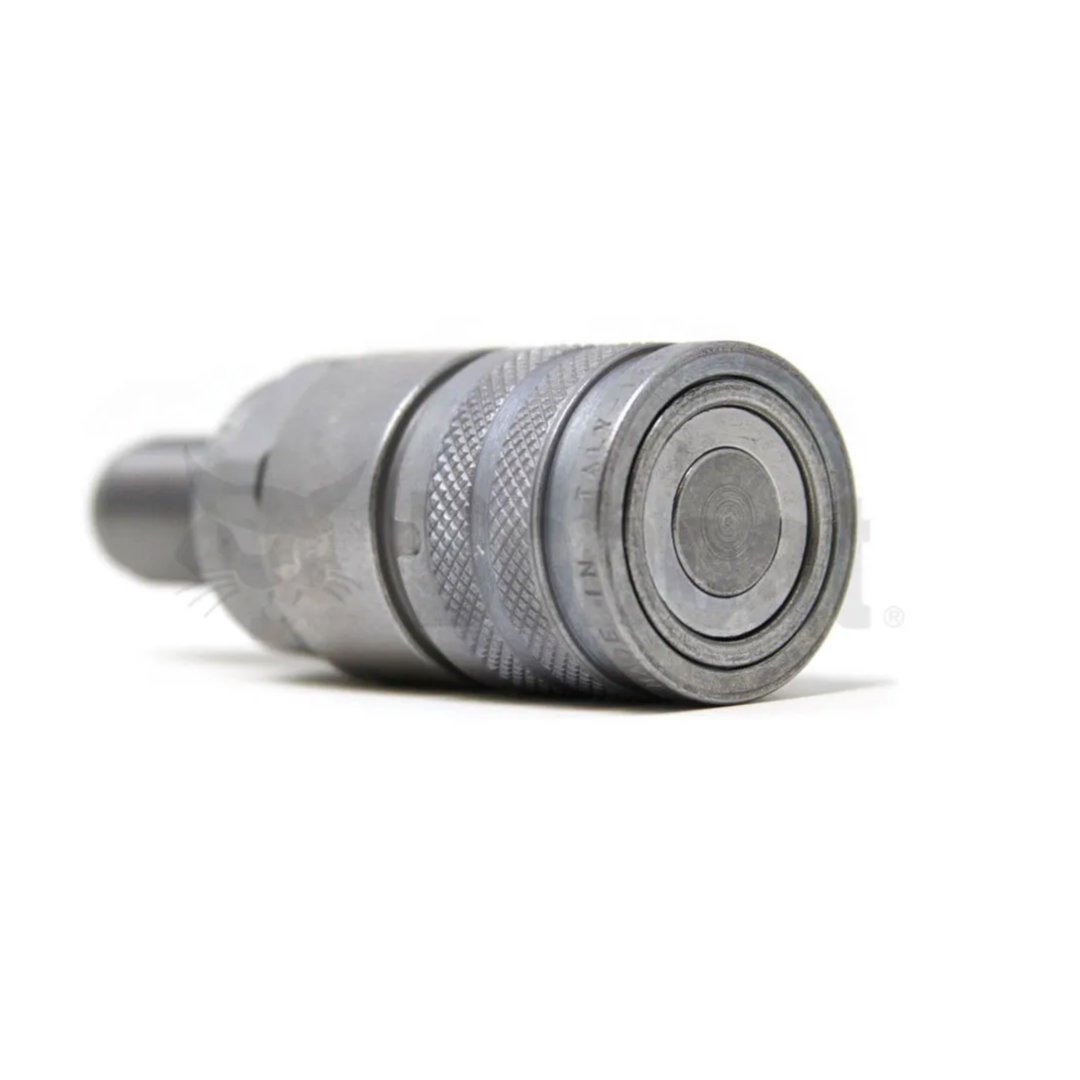 ---
TIRES
Catered for tough work environments, Bobcat tires offer impressive performance on the job. Maximize your traction on the job with a new set of reliable Bobcat tires. With options from severe-duty to super-float tires, you can find the right match for your requirements.

Standard Loader Tires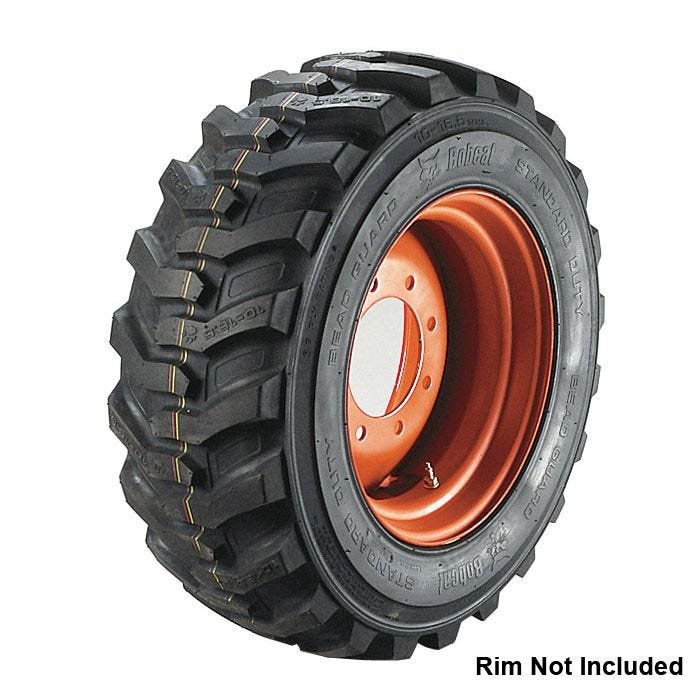 Get the tires designed for your machine and optimized for the job. Available in standard-duty, heavy-duty, severe-duty, and severe-duty all-terrain, choose the right traction and durability to achieve maximum performance on your worksite.

Super Float Tires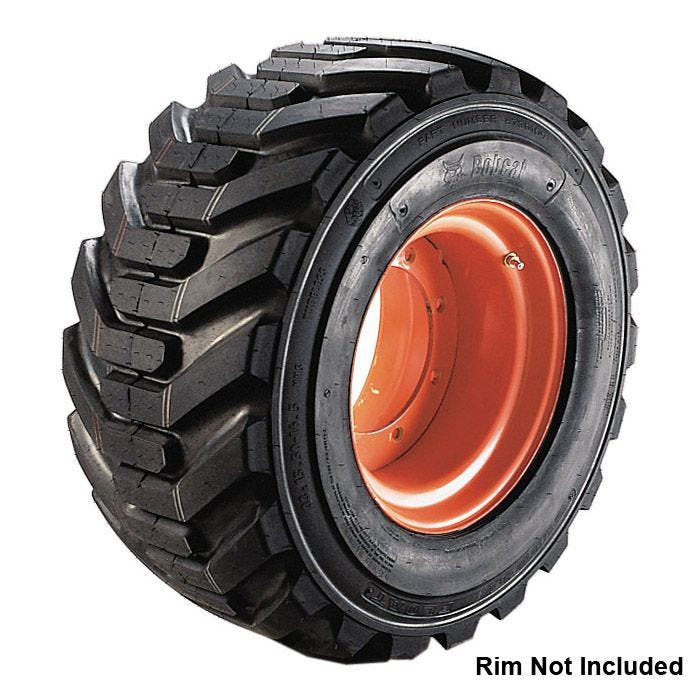 For jobs that require minimal ground disturbance, choose Bobcat Super-Float tires to keep you moving. Ideal in applications in parks, golf courses, nurseries, beaches, and compost yards.

Turf Tires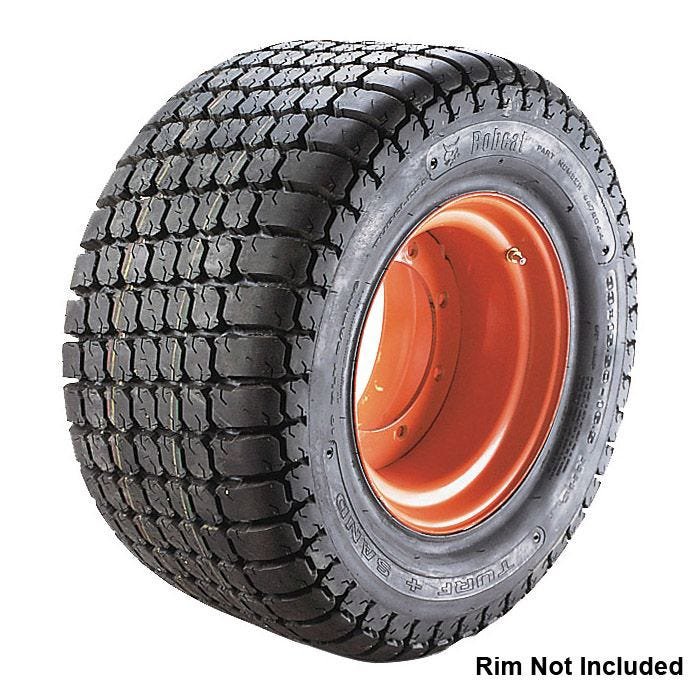 Perfect for maintaining lush lawns, Bobcat Turf tires are built with wide sidewalls which give extra floatation on sensitive grounds like grass and sand. Ideal for applications on golf courses, sugar sand, nurseries, and sports grounds.

Snow Tires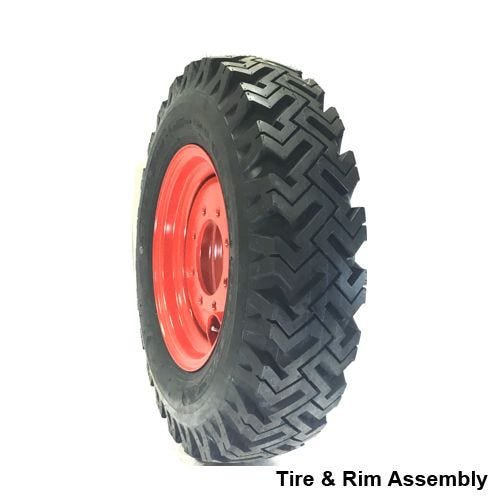 Bobcat's snow tires give you the extra agility and traction you need for the season. Its narrow base gives the power and stability you need across snow and ice.
---
TRACKS
Similar to Bobcat tires, their lineup of tracks delivers superior stability to give you the strength required for your job. Designed with strong rubber compounds, their signature treads allow you to easily maneuver over mud and rocks. Or for worksites dealing with sensitive surfaces, opt for non-marking treads on your machine.

C-Pattern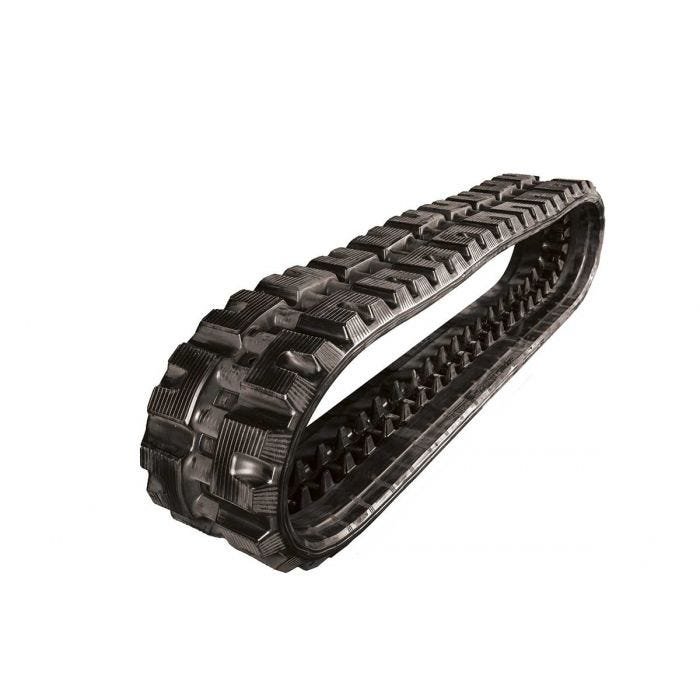 As one of the most versatile patterns in the industry. Bobcat's C-Pattern tracks give great traction throughout the seasons. Get a smoother ride with this tread, as it reduces vibrations.

Zig-Zag Pattern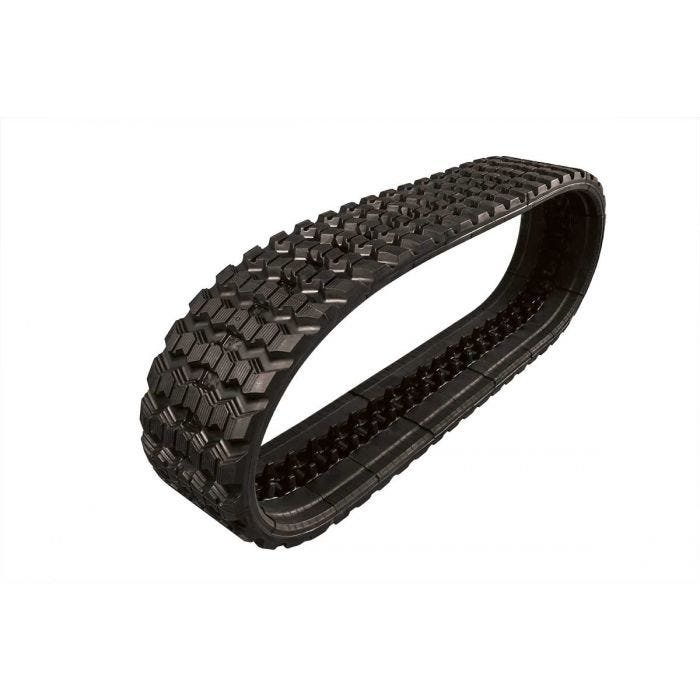 This all-seasons track is adaptable for all terrains including dirt, sand, snow, mud, and wet conditions. Get great traction and a better cleanout thanks to its stepped tread lug design.

H-Pattern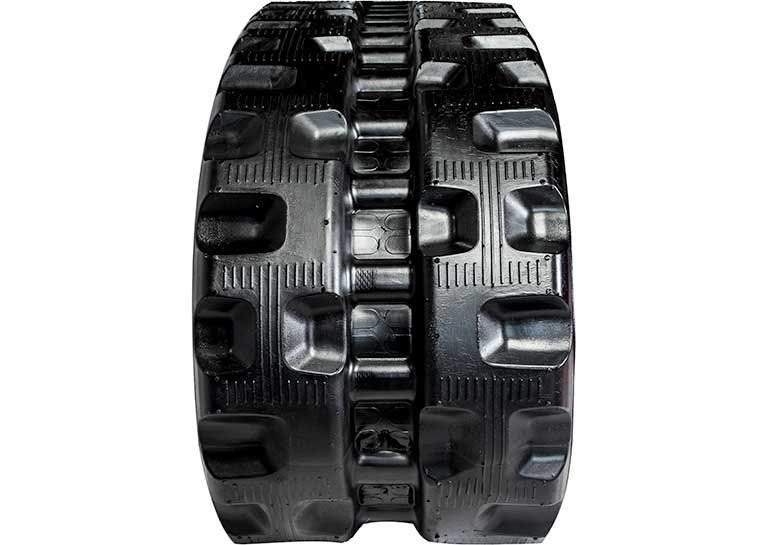 The Bobcat H-Pattern tracks are designed with a wider rolling area for a smoother ride. Its best used in applications involving general contractor work, land clearing, forestry, pool dig, concrete and road work, scrap yards, recycling yards, and agriculture.

Multi-Bar Lug Pattern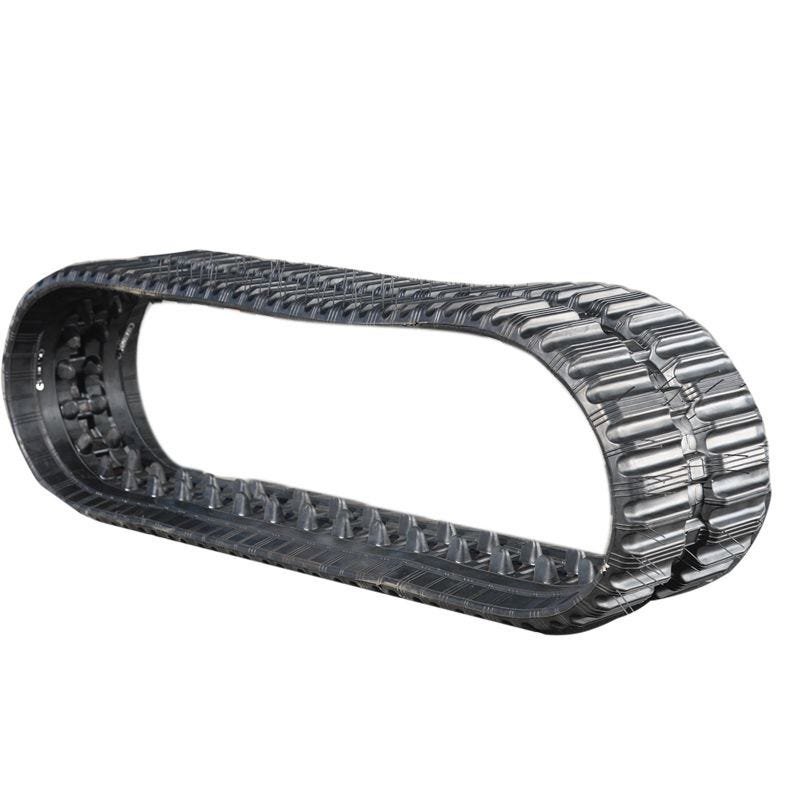 Ideal for wet conditions, this track delivers extended wear life on hard surfaces. For jobs with sensitive surfaces, this tread is available in a lightweight non-marking orange option.

Hex Pattern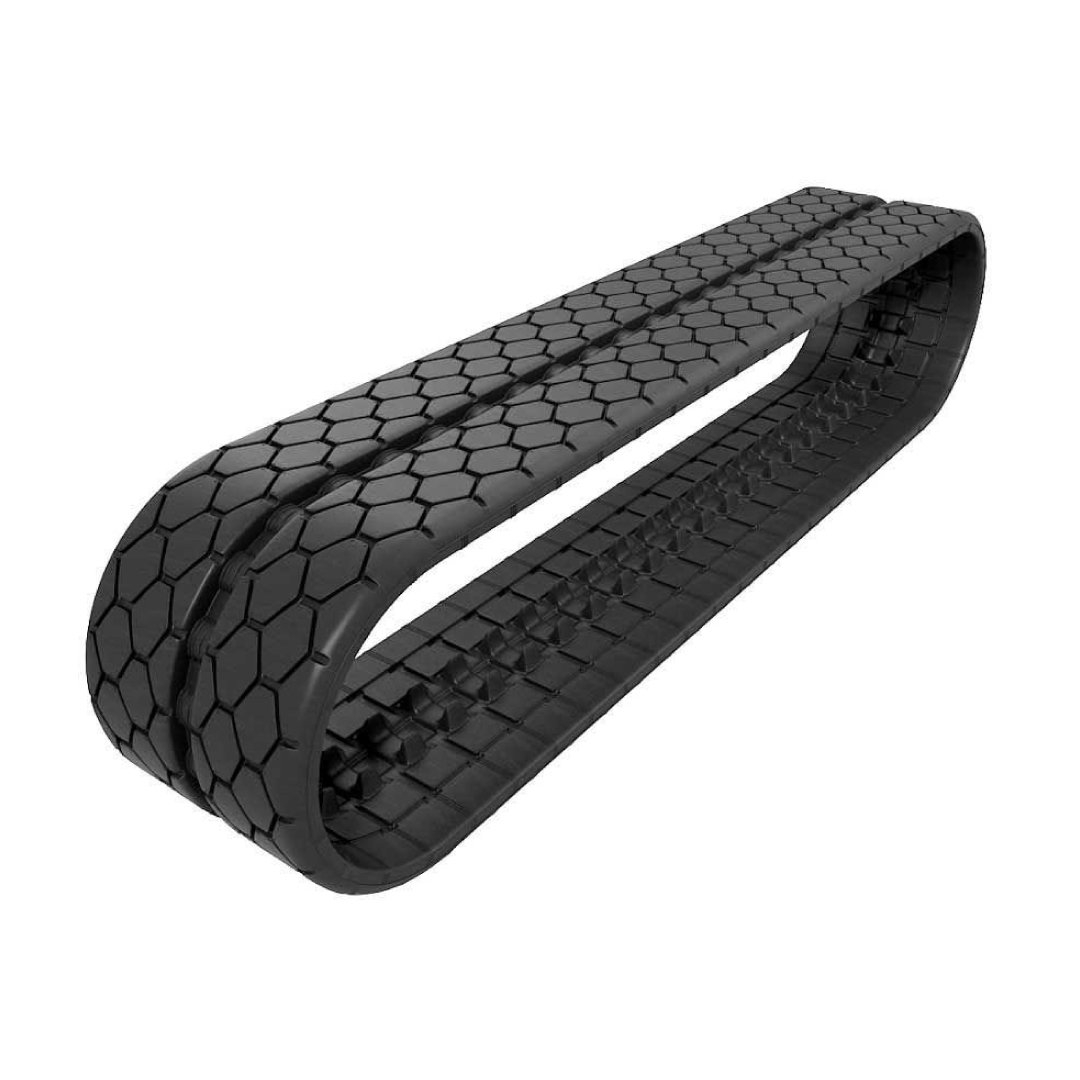 This track's hexagonal grooves give great traction across rocks, and its flat design minimizes turf disturbance. It is versatile for jobs on various terrains including rocky, dirt, sand, concrete, demolition, and turf.
---
PINS & BUSHINGS
Bobcat Equipment has a diverse lineup of machines for each industry. But despite their differences, one thing that's consistent is that each unit requires pins and bushings. Designed to wear out to protect other key elements of the machine, it's critical to monitor the health of your equipment's pins and bushings. Williams Machinery carries a wide selection of various genuine Bobcat parts made just for your model.
---
GLASS
While working in tough heavy-duty environments, hard or sharp materials can kick up, leaving chips in your glass. Whether it is the door, rear window, or top front glass, we have the right replacement for you. Keep your machine looking brand new and improve operators' safety with clear visibility.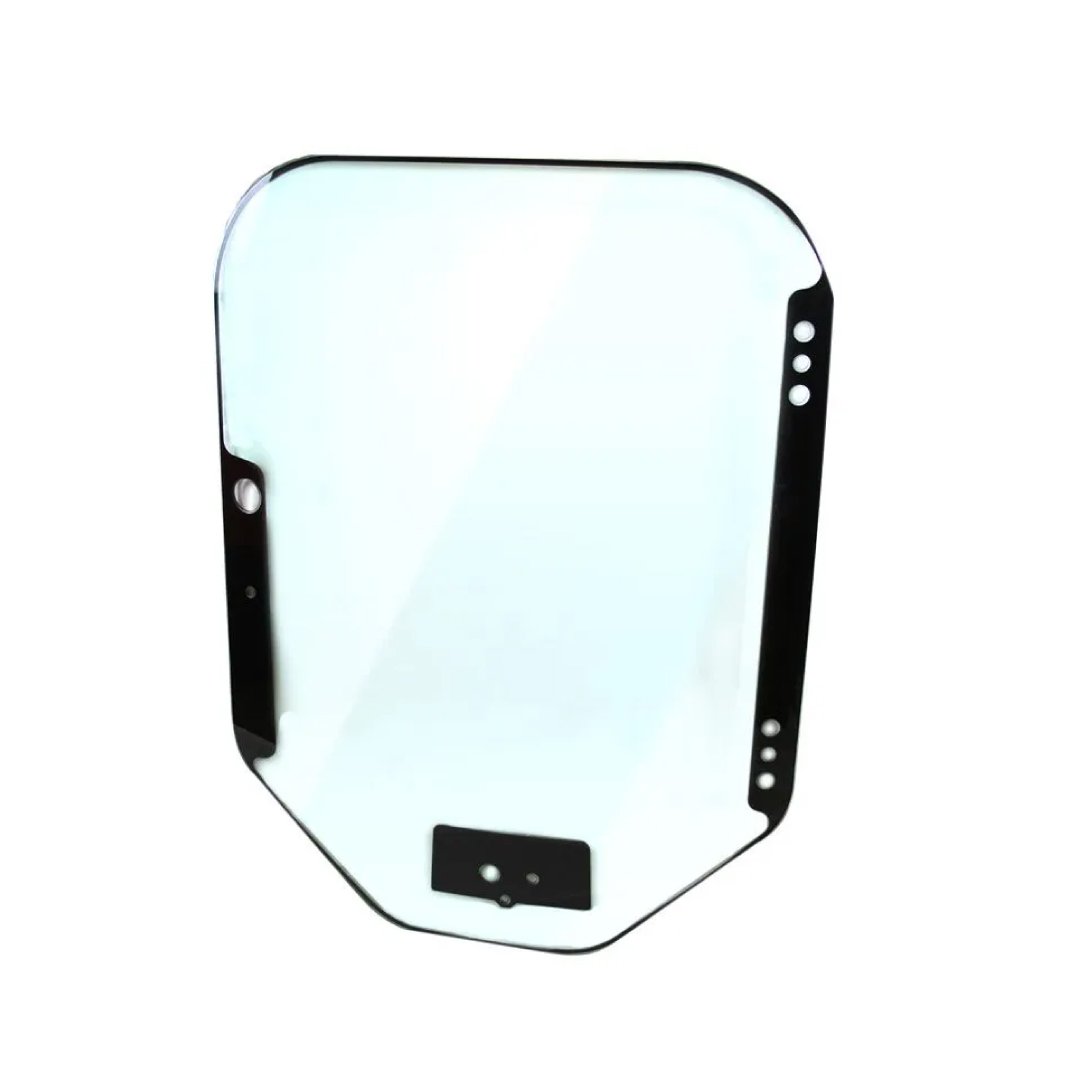 ---

Emergency Repairs When You Need It Most
Manage unexpected equipment downtimes with the help of Williams Machinery. Get after-market OEM parts from our 8 fully stocked warehouses across British Columbia. If the part is not available at your local dealership, we provide next day delivery from any of our other locations.
Not sure which part you need or want to learn more about these six most popular service Bobcat parts? Contact our expert Parts Representatives or fill in a Parts Request form, and our experts will be more than happy to assist.