Premium Brands
Large Inventory of Bobcat, DEVELON, Vermeer, Linde, Konecranes and more.
Williams Machinery is proud to offer a great range of construction, compaction, excavation, and heavy construction equipment brands to suit your business requirements.

Bobcat compact equipment and Bobcat attachments are known for their performance, toughness, comfort, and versatility.Our stores offer Bobcat skid-steer loaders, compact track loaders, mini excavators, small articulated loaders, utility vehicles, compact tractors, Toolcat™, VersaHANDLER®, and a wide range of Bobcat attachments for any job.

Williams Machinery is proud to be the original and exclusive Bobcat equipment dealership in British Columbia.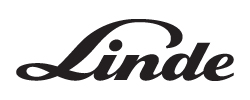 Linde is a leading manufacturer of forklifts and material handling equipment.
Williams Machinery offers Linde forklifts, including diesel lift trucks, electric forklift trucks, electric counterbalance trucks, electric narrow aisle trucks, electric warehouse pallet trucks, counterbalanced cushion tire trucks, and counterbalanced pneumatic tire trucks.
Reach out to your local Williams Machinery dealership and we can help you find the right solution for your material handling tasks.

Develon (formerly known as Doosan) supplies a diverse line of multi-purpose heavy construction equipment that can meet tougher environmental regulations in the world. Williams Machinery offers Doosan articulated dump trucks, crawler excavators, wheel loaders, log loaders, material handlers, and a range of heavy equipment attachments.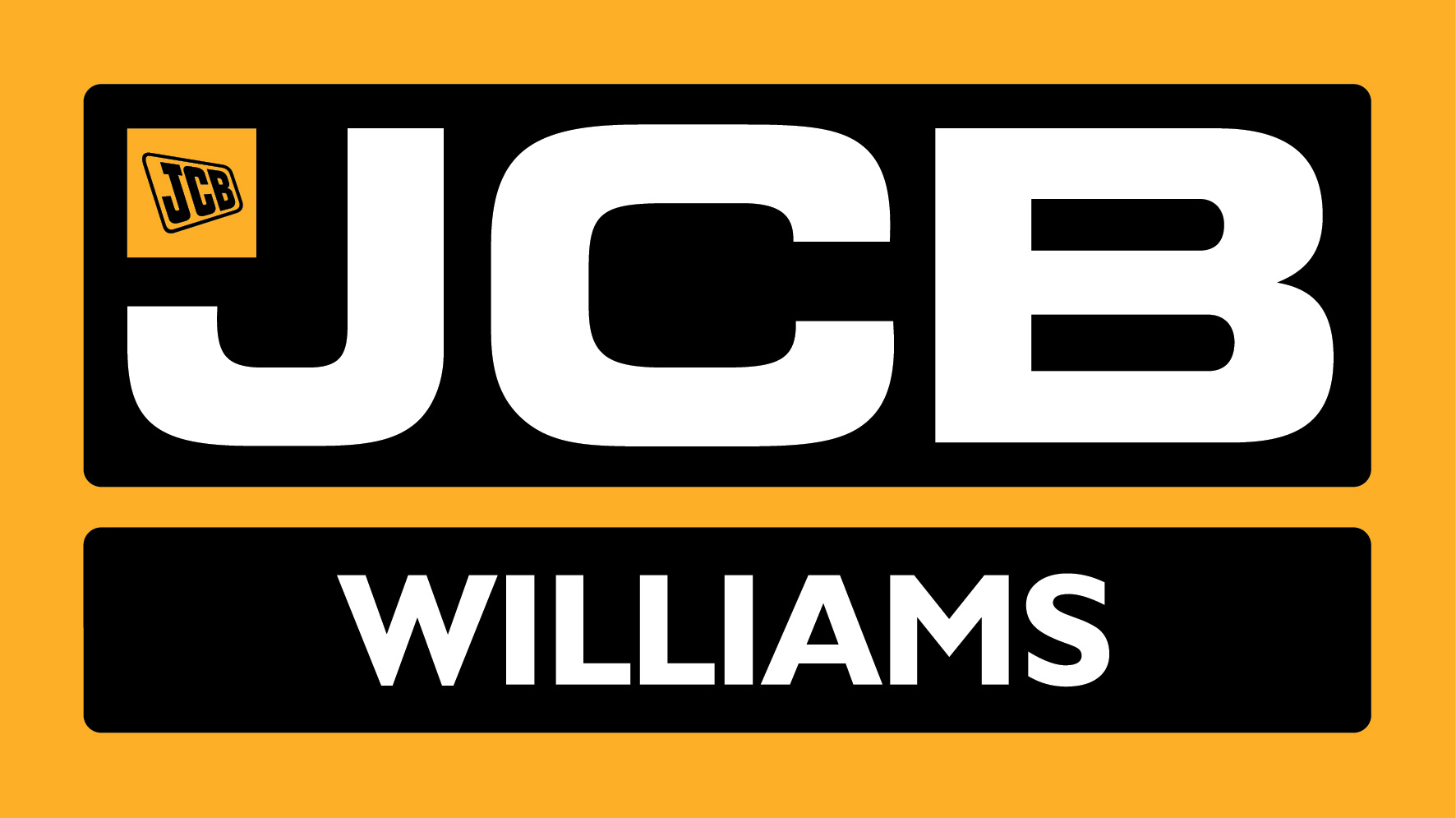 In partnership with JCB, WilliamsJCB offers a wide range of JCB equipment from backhoe loaders to site dumpers. Take advantage of JCB's unique and innovative equipment models like their telescopic skid steers and electric dumpsters to achieve more than ever before imagined with your equipment. See more on www.WilliamsJCB.com
Williams Machinery is proud to be the exclusive JCB equipment dealership in British Columbia.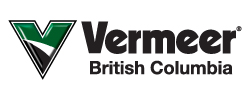 Vermeer is known for getting the job done in industries like landscaping, organic recycling, tree care and wood waste processing. As an exclusive dealership in British Columbia, we are proud to offer a large range of industrial equipment including brush chippers, stump cutters, mini skid-steers, terrain levellers, directional drills, trenchers, compost turners, horizontal grinders and tub grinders. See more at www.VermeerBC.com
Williams Machinery is proud to be the exclusive Vermeer equipment dealership in British Columbia.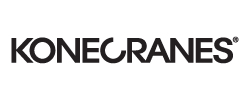 Konecranes is the world leading manufacturer of overhead and port cranes as well as container handling equipment. Williams Machinery is proud to include Konecranes lift equipment to our premium range of material handling solutions for our customers.  We offer a wide range of lift equipment including reach stackers, container lift trucks, forklift trucks and gantry trucks.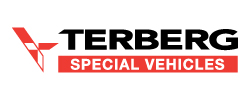 Terberg Special Vehicles are designed for moving trailers in Distribution Yards, Ports & RoRo (Roll-On & Roll-Off), Terminals, Rail & Road Transportation, and Warehouses. Terberg's range of Shunt Trucks and Tractors will help you to improve your distribution processes and add agility to your operations. These special vehicles come with minimal maintenance requirements and maximum fuel efficiency. With the ability to customize your next vehicle, Terberg Shunt Trucks and Tractors can be tailored to fit your specific business needs.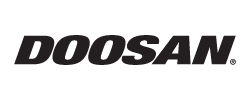 Doosan Portable Power offers a full line of light towers and portable air compressors that are built with professional-grade reliability and durability while meeting your needs. Williams Machinery is proud to offer Doosan forklifts including electric, gas, and diesel-powered forklifts.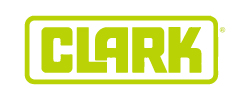 CLARK lift trucks are known for being tough, dependable, and built to last. Williams Machinery offers a range of CLARK forklifts including pneumatic forklifts, cushion forklifts, electric forklifts, and narrow-aisle stackers.

Contact us and we can help you find the right solution for your material handling tasks.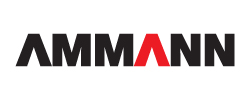 Ammann is a world-leading supplier of compaction machines to the construction industry with expertise in road building and transportation infrastructure.
Williams Machinery is proud to offer Ammann rammers, vibratory plates, tandem rollers, walk-behind rollers, and pneumatic tyred rollers.

Explore world class Sideloaders that can help you shift long and heavy loads with ease. A sideloader is a specialized type of material handling equipment designed to tackle long loads with Baumann operating in this industry for over 50 years they can be trusted to get the job done.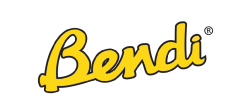 Forklifts with a twist, Bendi have been the first to offer 180° articulating mast narrow aisle forklift with unmatched maneuverability. With its high stacking ability and low mast height, Bendi provides a great narrow aisle solution. Williams carries both electric and IC powered Bendi narrow aisle forklifts. A great choice for a flexible forklift option.

When it comes to maximizing your storage space, nothing else measures up to the Landoll Drexel Forklift line. The Swingmast® has a unique design enabling drivers to rotate the mast assembly 90° and shift left and right to pick or place loads in racks from very narrow aisles without turning the forklift.

Need a lift? Genie has you covered. Experienced in making top tier lift equipment since 1966, Genie work lifts and platforms are used in key industries of construction, maintenance, warehousing, and equipment installation.