Online Skid Steer Operator Training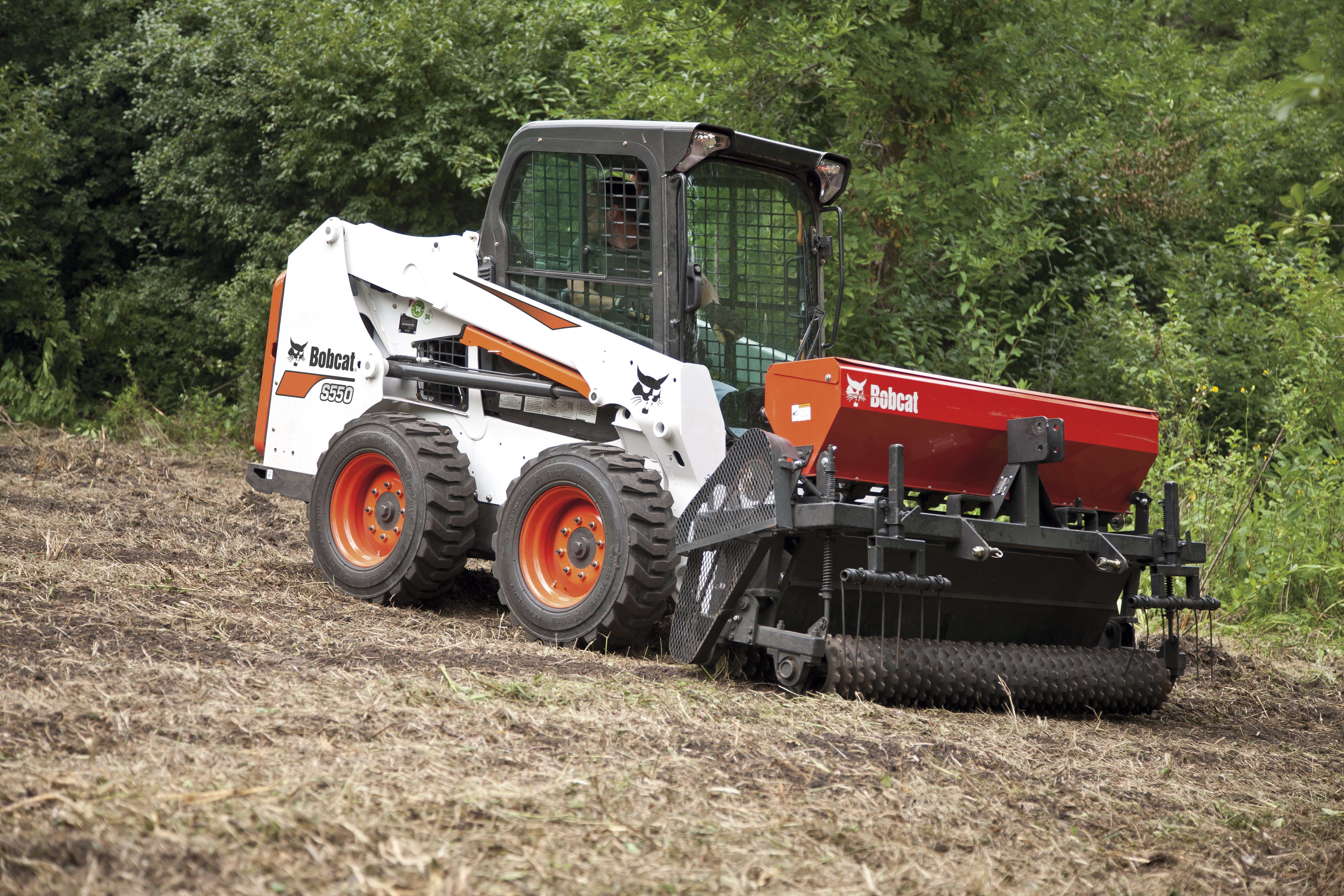 Online courses for skid steer operators safety and skill development
Williams Machinery offers a variety of online courses for the operator of skid steer and track loaders. Below are the three types of courses that we offer to help you operate the skid steers in a safe and effective manner.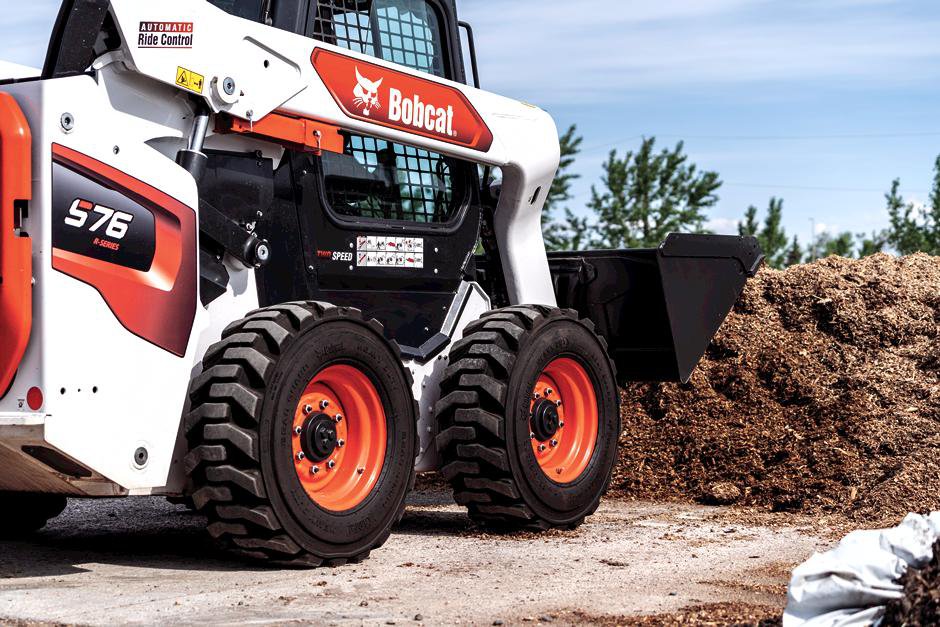 1.Skid Steer Loader Operator Training Online Course
This online Skid Steer Loader course is designed to teach you how to be a skilled and safe skid steer loader operator. The information in this course covers the basics you need to know regarding inspections, operation, and maintenance. By the end of the course, you'll take away the techniques and procedures required to reduce the risk of incidents, injuries, and product and property damage.
2. Skid Steer Loader Pre-Shift Inspection Online Course
One of our bestsellers, this micro-learning module is part of the Mobile Equipment Pre-Shift Inspection Series. This short course covers the basics of pre-shift inspections for skid steer loaders. Great for refreshers or toolbox talks/tailgate meetings. It is a FREE course.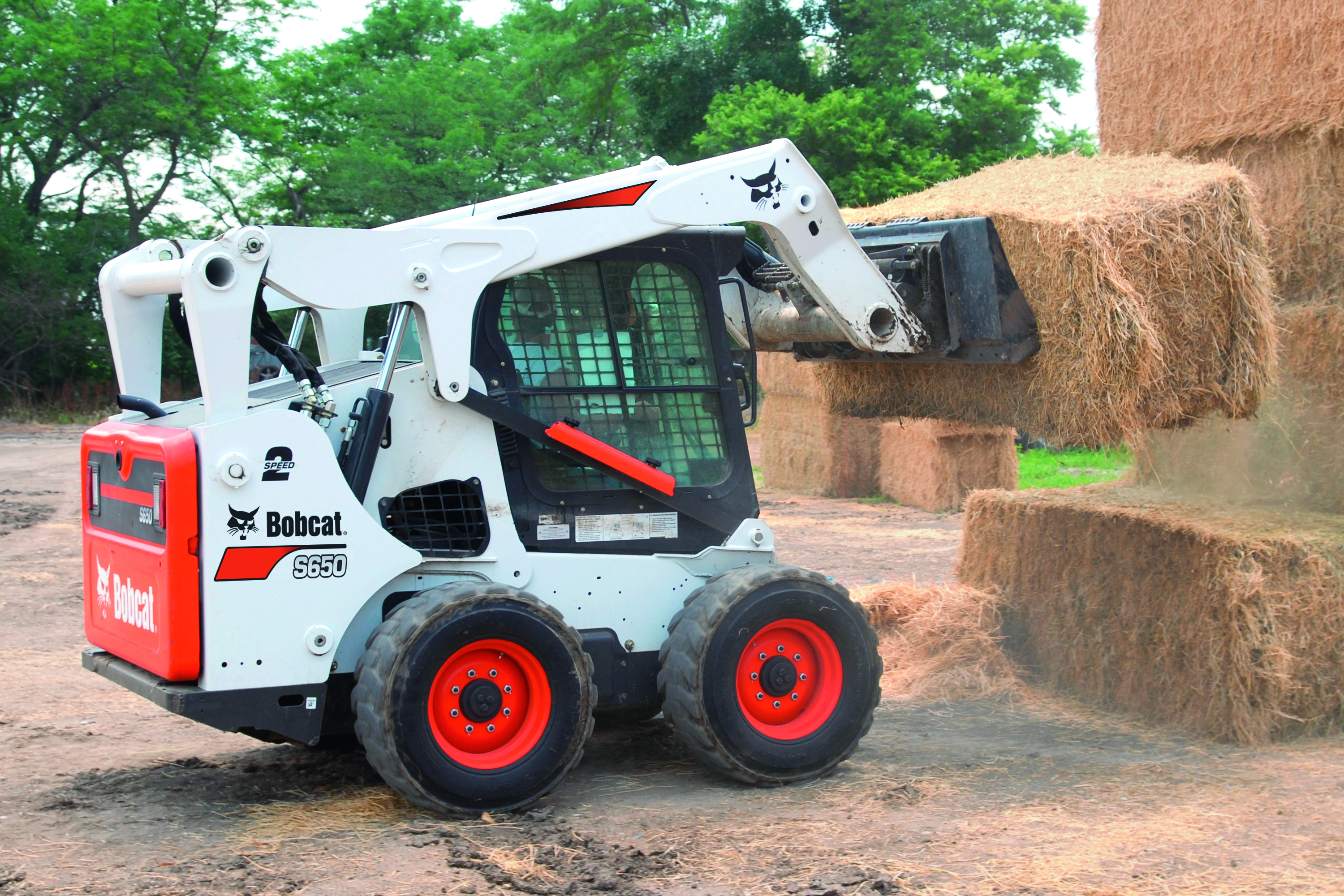 3. Skid Steer Operator Safety Online Courses
Whether you're excavating at a job site, tending livestock, laboring indoors, or removing snow, the compact design and versatility of a skid-loader can undermine how dangerous this equipment is to operate when proper precautions aren't taken. Williams Machinery offers a variety of courses that train you and your team to follow proper operating procedures and ensure everyone's safety on the job site. If you are looking for a skid steer training course to meet your compliances, you can find one below that matches your needs.
3.1 Skid Steer Train the Trainer Certification - Operator Safety (OSHA)
An OSHA-Compliant Trainer Certification Course for Skid Steer. Quiz questions along the way prepare you for the final written exam. Upon completion, gain access to and print off your test, certificate, and a checklist which you can use to observe operators.
3.2 Skid Steer (Rubber-tired & Track Loader) - Operator Safety (CAN)
A Canada-Compliant Training Class Online for Skid Steers (Rubber-Tired, Track Loaders, Multi-Terrain Loaders). I-CAB Recognized. This course satisfies Canada's requirements for the classroom portion of operator safety training.
3.3 Skid Steer (Rubber-tired & Track Loader) - Operator Safety (OSHA)
This online training course for Skid Steers will help employers and operators complete OSHA-compliant operator safety training and properly record it. This Course provides an introduction to the equipment, a section on anatomy, maintenance and inspections, hazards, safe operation, basic trenching, and more.
3.4 Skid Steer Safety
Skid steer loaders have become the number one workhorse for public works and construction. With attachments such as trenchers, plows, grapples, buckets and hoes, hydraulic breakers and sweepers, and more, their versatility is limitless. They can also be dangerous and this program trains your employees on safe operating procedures.