Williams Machinery Introduces New Bobcat® Small Articulated Loader
June 25, 2020 | Blog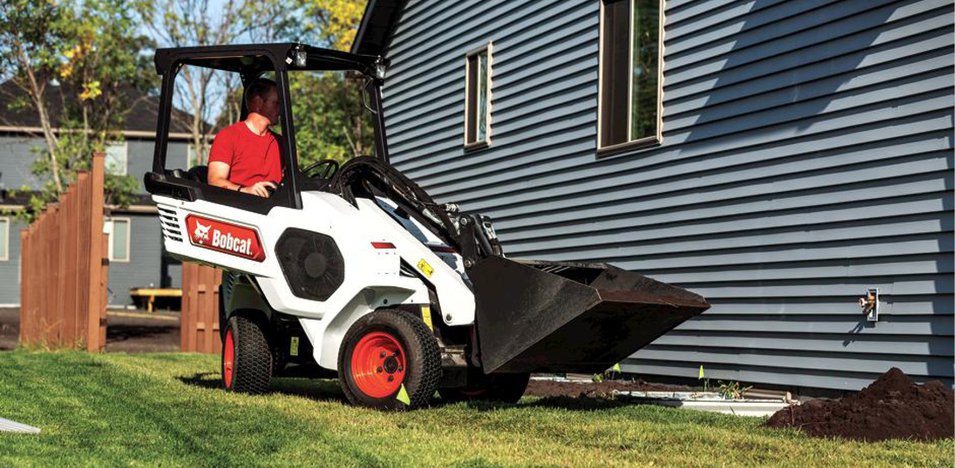 The Small Articulated Loader joins the Bobcat® Compact Equipment Lineup
For landscaping projects big and small, we have your next machine. As an authorized Bobcat® dealer, we're sharing the newest addition to the equipment lineup – the small articulated loader. The small articulated loader joins a long list of Bobcat® equipment, including skid steer loaders, track loaders, compact excavators, and the new compact tractors.
---
Browse our new range of Bobcat® Small Articulated Loaders
---
The small articulated loader can perform both material handling and landscaping projects. The loader features an articulated joint for working around tight corners, and standard counterweight for heavy lifting.
For backyards, landscapes, pens and nurseries, use the small articulated loader. The loader has two traction modes for use in different terrain. Use high-traction mode to haul loads over rough, uneven ground, or turf-safe mode to limit damage over sensitive landscapes.
Contact your local Bobcat® sales representative to try the Bobcat small articulated loader today!