This Snow Season Should You Rent or Buy Your Equipment?
October 30, 2023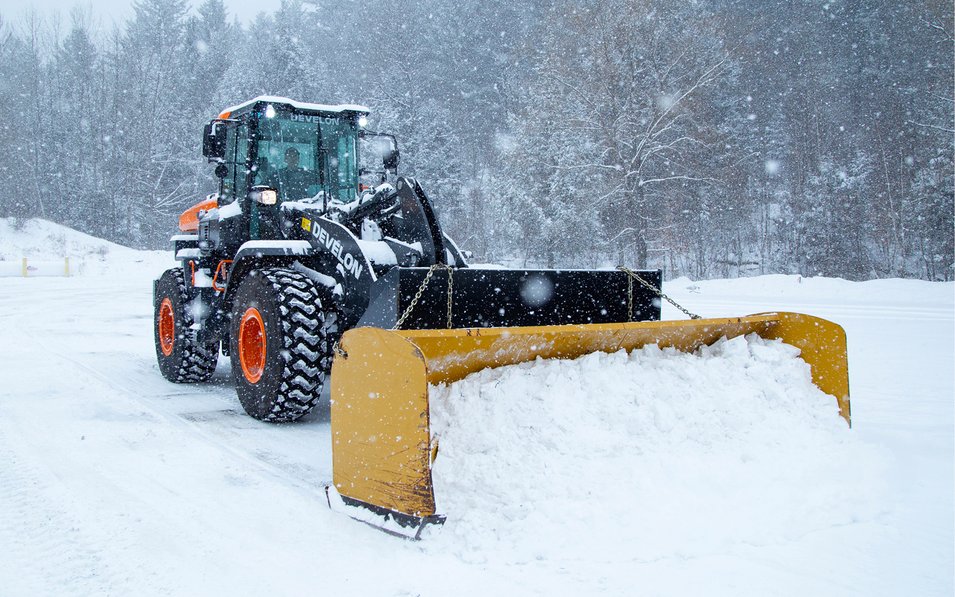 As winter rapidly approaches, it's crucial to ready yourself for the impending shift in weather conditions. Equipment such as snowblowers, dumpers, and other machinery becomes essential during this season, but you might discover limited use for them beyond the chilly months ahead. When you opt for equipment rental through WE Rent, you gain the advantage of optimal accessibility without the burdens of ownership, however, in some cases purchasing may be a better fit. We have several reasons to contemplate equipment rental or purchase for enhancing your productivity during the upcoming winter season.
Why Buy?
With the long term, purchasing equipment could prove better for the following benefits: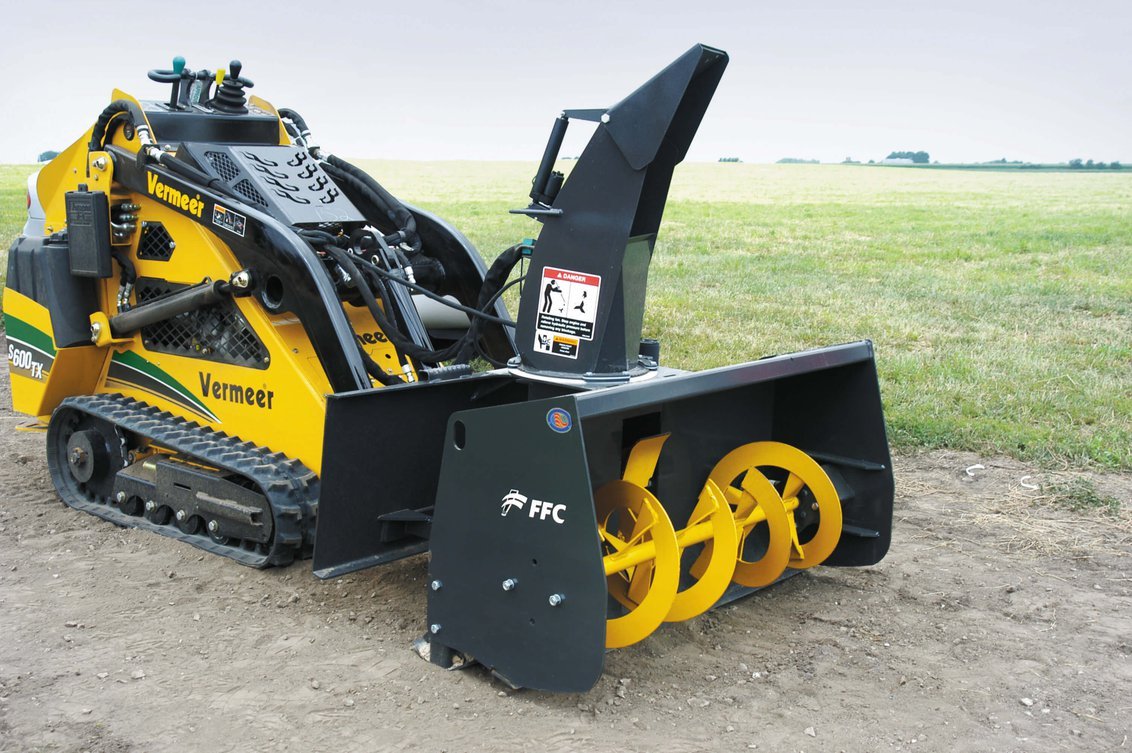 Long-Term Cost Value: When purchasing the initial investment may be higher than renting, however, in the long run it can be cost-effective to own the equipment when needed regularly.
Customization Control: When purchasing from us, your machine is tailored to you. You can select and remove the technologies you need before moving forward with your equipment purchase. When renting the options may be limited in custom machine requests with some specialist or comfort features being rare.
Investment Value: After purchase, snow equipment can often hold value well, especially in West Canada. Having ownership over your equipment can allow you to recoup some of your initial investment through selling or trading the equipment.
Financing Benefits: With new equipment you can often benefit from our promotional offers that can save up to $20,000 with rebates or allow you to pay nothing for up to 3 months and get a 0% rate with financing your purchase. See our promotional offers here.
New Equipment (or even old): New or old, the choice is 100% yours when purchasing equipment. You have the option of getting a piece of machinery that is absolutely new or save some money and purchase from our certified used fleet of equipment. When renting you may not have choice with what exact year or model you receive to get the job done meaning if your team have experience with a specific kind of machine purchasing one alike may help productivity.
Why Rent?
With the short term, there's ample benefits to renting instead of purchasing to quell your winter equipment needs: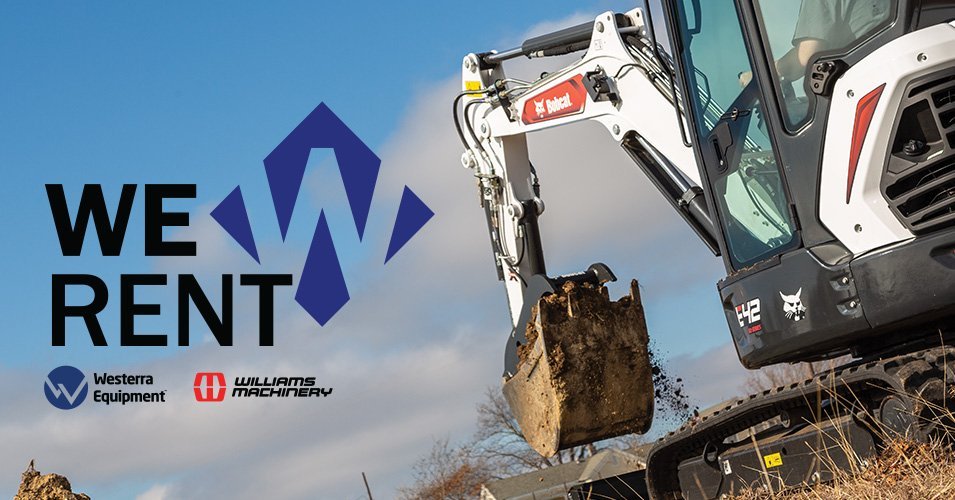 Cost-Efficiency: Snow equipment can be expensive to purchase, and it often requires significant upfront investment. Renting allows you to access the equipment you need without the burden of high purchase costs. With WE Rent, you only pay for what you need and how long you need it!
No Maintenance Costs: When you rent, you're not responsible for ongoing maintenance, repairs, or storage. We are! This can lead to substantial cost savings, as maintaining snow equipment can be costly and time-consuming. We keep our fleet in top order with regular maintenance and high-quality equipment from JCB, Bobcat, DEVELON and others available for use.
Access to the Latest Technology: We keep our rental fleet up to date to offer you the best equipment available, this ensures you have access to the latest and most efficient technology you wouldn't be able to enjoy without purchasing the latest machinery.
Scalability: Renting provides flexibility. Who knows what the Canadian winter may bring, you can adjust your equipment needs as the season progresses, scaling up or down as required.
Emergency Backup: Rental equipment provides a reliable backup plan in case your owned equipment breaks down unexpectedly. This minimizes downtime and ensures your snow removal operations continue without interruption. When renting with WE Rent we have all the bases covered so all you need to worry about is the work at hand!
Ultimately, whether to rent or purchase snow equipment depends on your specific circumstances and the frequency of use. Purchasing can be a smart long-term investment for those with consistent snow removal needs and who value the advantages of equipment ownership.