WE Rent is a New Name for Renting Equipment
April 4, 2023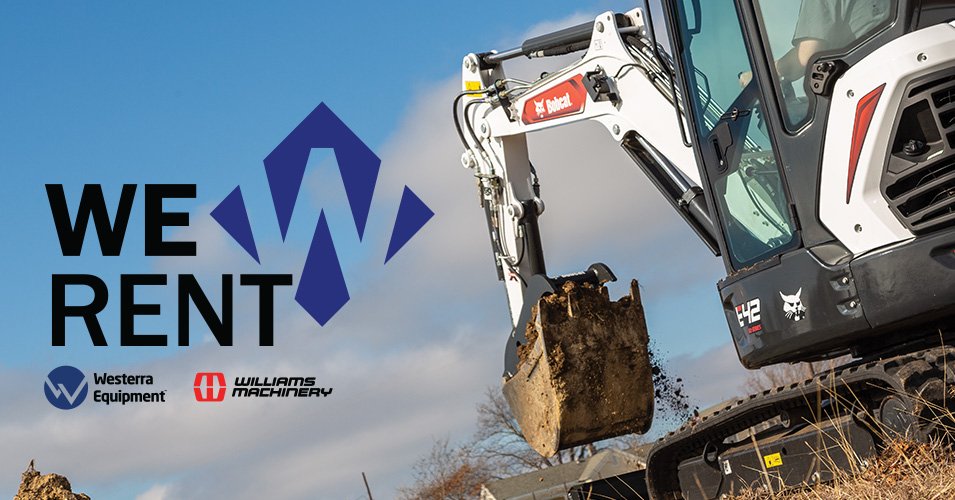 It's a new name with the same great service.
We are pleased to announce that Williams Machinery Rentals is officially a part of the WE Rent group. This means an improved fleet of rental equipment from eight locations to serve your needs.
There are no changes necessary from you. Simply keep renting the equipment you need from your local rental representative as you usual do. Now you will find an larger rental fleet, and an expanded selection of equipment rental categories.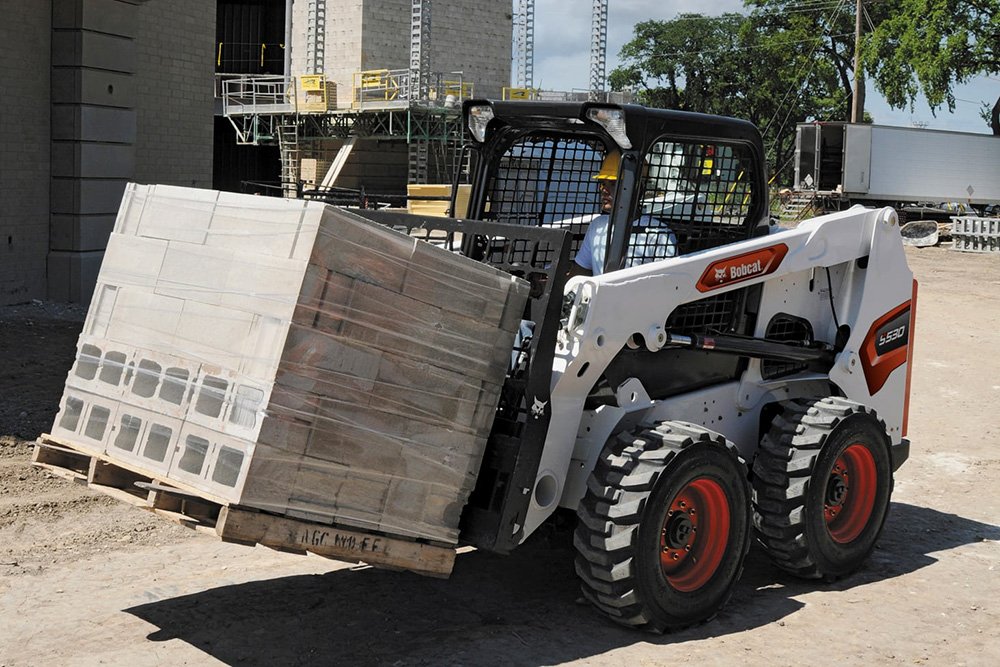 What kind of equipment does WE Rent have?
Material Handling: Propane Cushion or Pneumatic Forklifts, Electric Stand up and Narrow Aisle Forklifts, Pallet Jacks and Forklift Attachments
Compact Construction: Skid Steers, Track Loaders, Excavators, Telehandlers, Plate Compactors and Attachments
Heavy Construction: Excavators, Rock Trucks, and Wheel Loaders
Aerial Working Platforms: Scissor Lifts, Boom and Articulating Lifts and Tow Behind Lifts.
More equipment options gives you more possibilities.
Browse through WE Rent's expanding fleet of forklifts, compact loaders, aerial lift equipment, and more.
We're here to help with your equipment rental requirements whether it's compact construction, heavy construction, forklifts, excavation or compaction for business, farm, or worksite.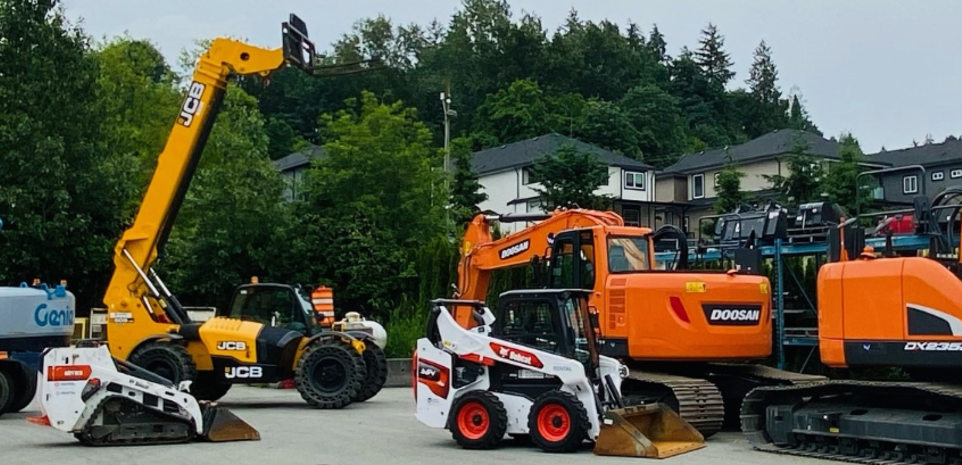 No matter what your equipment demands are, WE Rent will make sure you get the right machine for the job, when you need it, where you need it. Even if you don't see the equipment that you need on the website, their team of Rental Professionals can help with your specific needs.
Make an equipment booking today with their easy online Rental Request Form, or visit your local WE Rent location today for all your equipment rental requirements.