Wesgroup Equipment Family Supports the Abbotsford Disaster Relief Fund
November 24, 2021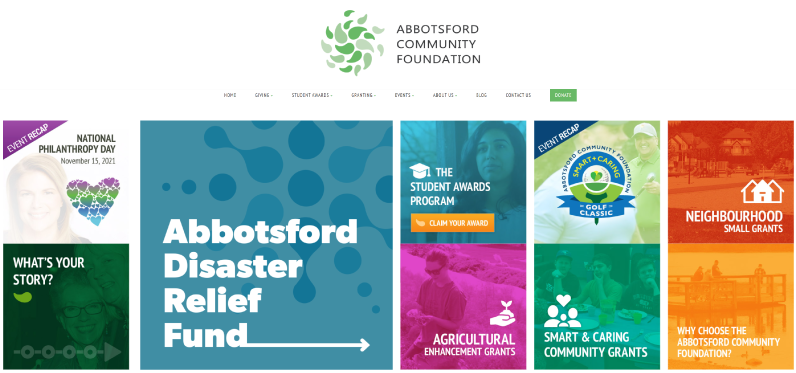 A state of emergency has been declared in the City of Abbotsford.
Thousands of people are being displaced from their homes and businesses as mass flooding and mudslides have ravished the community. Williams Machinery, as part of the Wesgroup Equipment family, is dedicated to supporting businesses and families in our local communities. We have donated $1000.00 to the Abbotsford Disaster Relief to provide urgent care and supplies to the families and businesses affected.
Please join us in supporting the Abbotsford Disaster Relief fund to help rebuild the community.