Brush & Wood Chippers - Where To Use Them
March 9, 2023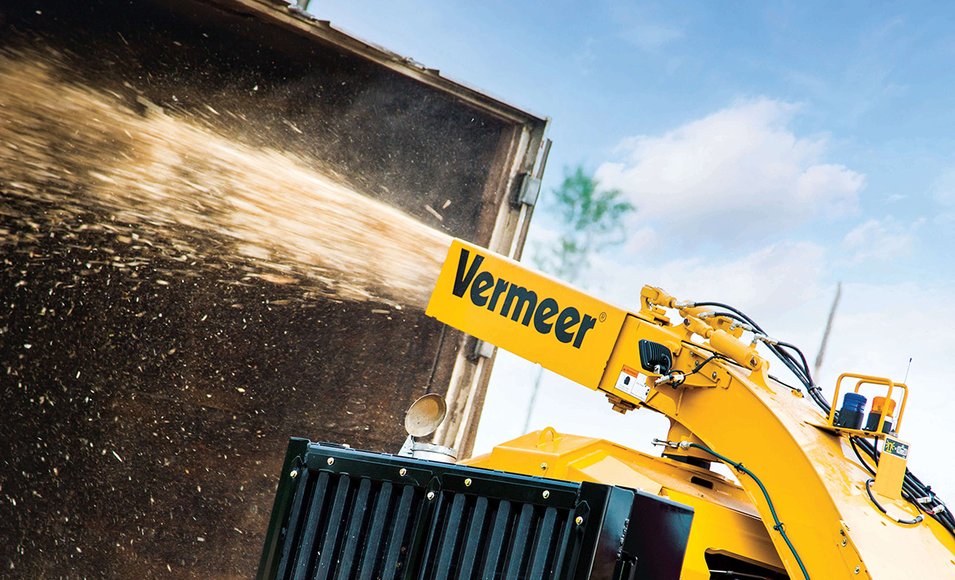 Keeping things chip-shape!
Brush and Wood Chippers are powerful machines that are primarily used to break down large pieces of wood and other organic materials into smaller, more manageable pieces. The advantages of this wood chipping machinery are numerous and diverse, making it an important tool for tree care specialists, farmers, and other professional industries who must deal with a bigger size or larger quantity of organic waste material.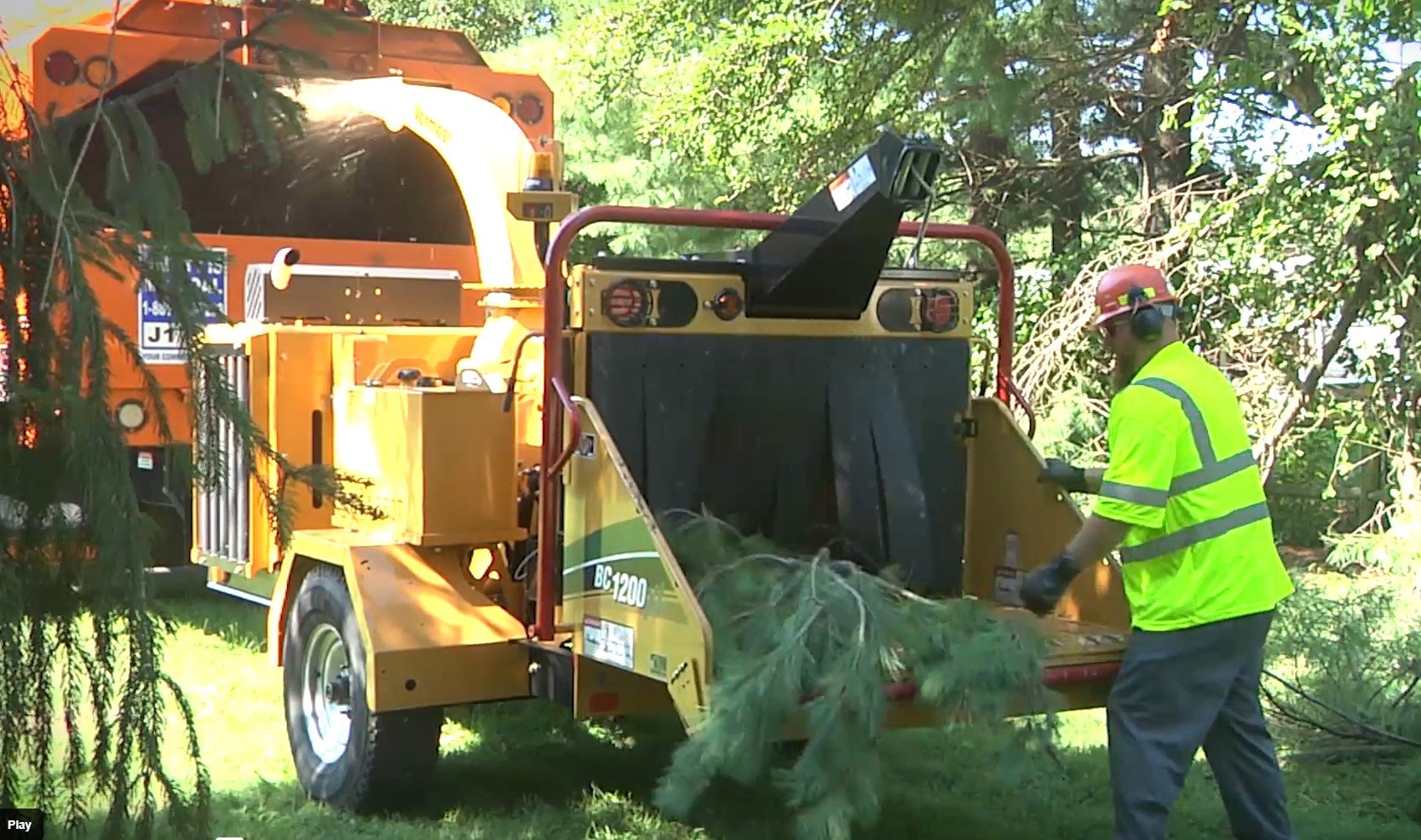 Tree Care Professionals
One of the primary functions of Brush and Wood Chipper is in the tree care industry, with some yard maintenance and landscaping businesses thrown in the mix. By breaking down tree branches, leaves, and other yard waste into smaller bits, the wood chipper makes it easier to dispose of the organic waste or repurpose it for other uses. For example, wood chips can be used as mulch to suppress weeds, retain moisture, and regulate soil temperature, and can be used to make compost, which is an excellent natural fertilizer for plants.
It's Time to Clean-Up Winter Debris.
Forest Industry
In this area, forestry professionals use a much larger Whole Tree Chipper to process large trees and branches that have been cut down, making it easier for the debris to be removed. The chipped material can then be used for a variety of purposes, such as generating biofuels, manufacturing building materials, and in some cases as a source for producing pulp and paper.
Municipalities
Municipalities and local governments use Brush and Wood Chippers to manage land clearing, storm cleanup and public park tree care. The chipped material can be used for city landscaping projects, sold as mulch or compost, or used as fuel for heating and power generation where facilities are available.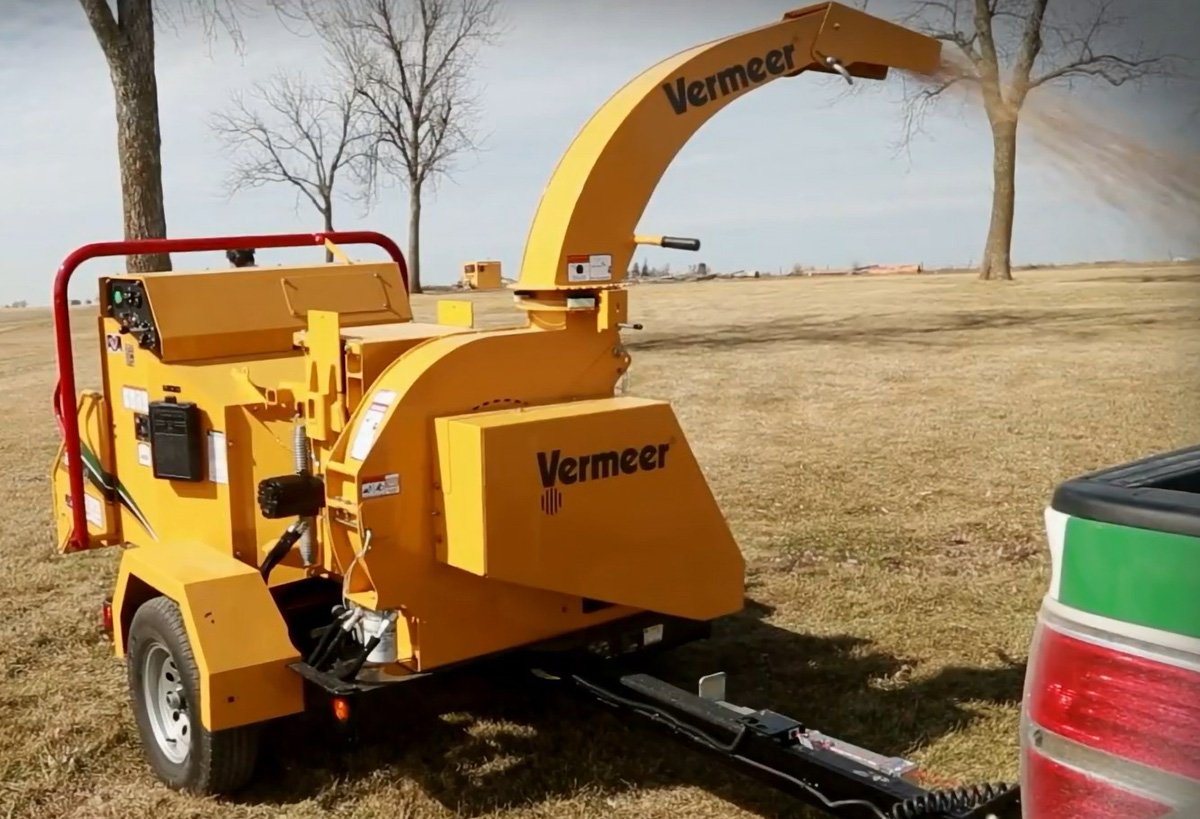 Agriculture
Brush and Wood Chippers can also be used in an agricultural setting, particularly for processing crop waste, cleaning up pastures, reducing fire hazards, and are a great alternative to open burning. Shredding organic materials such as hay, straw, or even corn stalks into smaller bits, makes it easier to dispose of the waste, or use it for animal bedding, soil amendments, and even as a source of energy during the colder winter months.
This is just a sliver of the possible tasks a Brush or Wood Chipper can handle. From tree care to forestry, agriculture, and civic land maintenance, these industries share a need to effectively deal with organic waste materials, by chipping them into more manageable sizes. Different industries can create new products, generate energy, and maintain healthy landscapes and gardens.
Interested in learning how Tree Care Equipment can benefit your business operations? Our Vermeer Specialists are here to discuss these machines with you, and their endless possibilities.