Vermeer Parts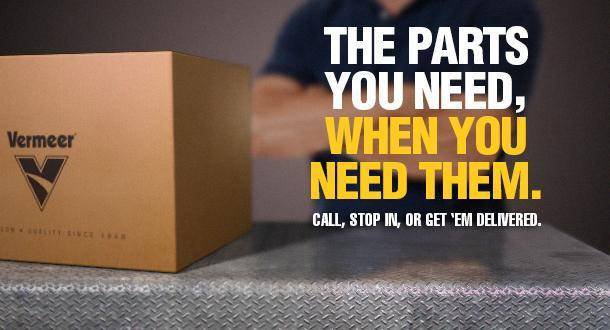 Genuine Vermeer parts can help maximize your equipment's lifespan and keep it running at peak performance. Vermeer parts are made from high-quality material and their designs are optimized based on real world performance and customer feedback. Trust high quality Vermeer parts and our certified team of technicians to keep your equipment in top-shape.
Have questions about Vermeer parts? Call us on 1.888.712.4748 and Speak with one our Vermeer experts today.
Explore some of the common Vermeer parts below.
---
Vermeer Brush Chipper Knives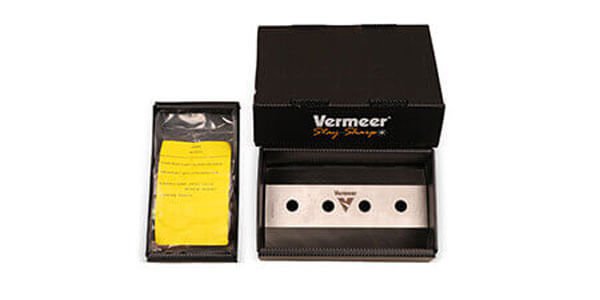 We offer Vermeer brush chippers knives which are manufactured using high-grade steel. Thanks to the dual-tempered heat-treatment process, the Vermeer knives are hard enough to hold the edge and tackle the toughest materials. These long-lasting knives are built to accurate specifications for the Vermeer equipment.
Pro tip: Replace brush chipper knives in sets of two for the proper balance of the machine.
---
Vermeer Screens
We offer Vermeer manufactured screens for Grinders and Trommels. They come in variety of sizes to ensure the correct fit for your Vermeer equipment and job needs. It is critical to have genuine Vermeer parts for equipment like grinders which endure some of the toughest working environments. In addition to screens, we also offer grinder tips, drums, and other critical parts for your Vermeer equipment.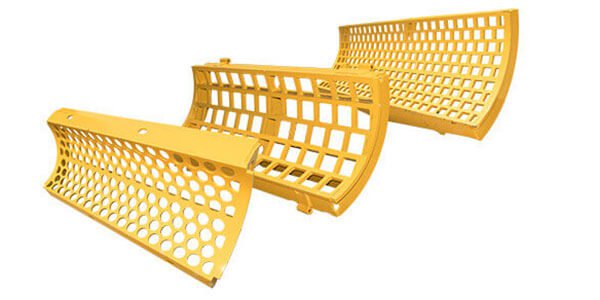 ---
Vermeer HDD Tooling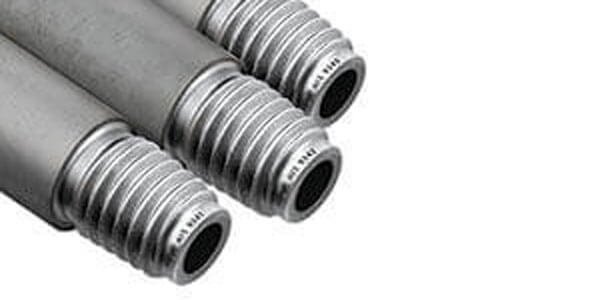 We offer a full range of Vermeer Horizontal Directional Drill (HDD) tooling to help you tackle the toughest jobs with confidence. HDD tooling features precision threading and high-end carbide layering technology so that you can get work done year-round, in nearly any condition.
Below are some of the products offered in HDD Tooling:
Firestick® drill rod
Silver Series™ drill rod
QuickFire® connection system
Fluted reamers
T-REX™ reamer
Mix Master™ reamers
Armor® drilling system
---
Cutting System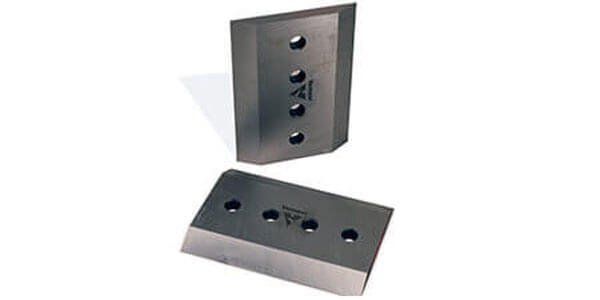 ---
Bushings & Pins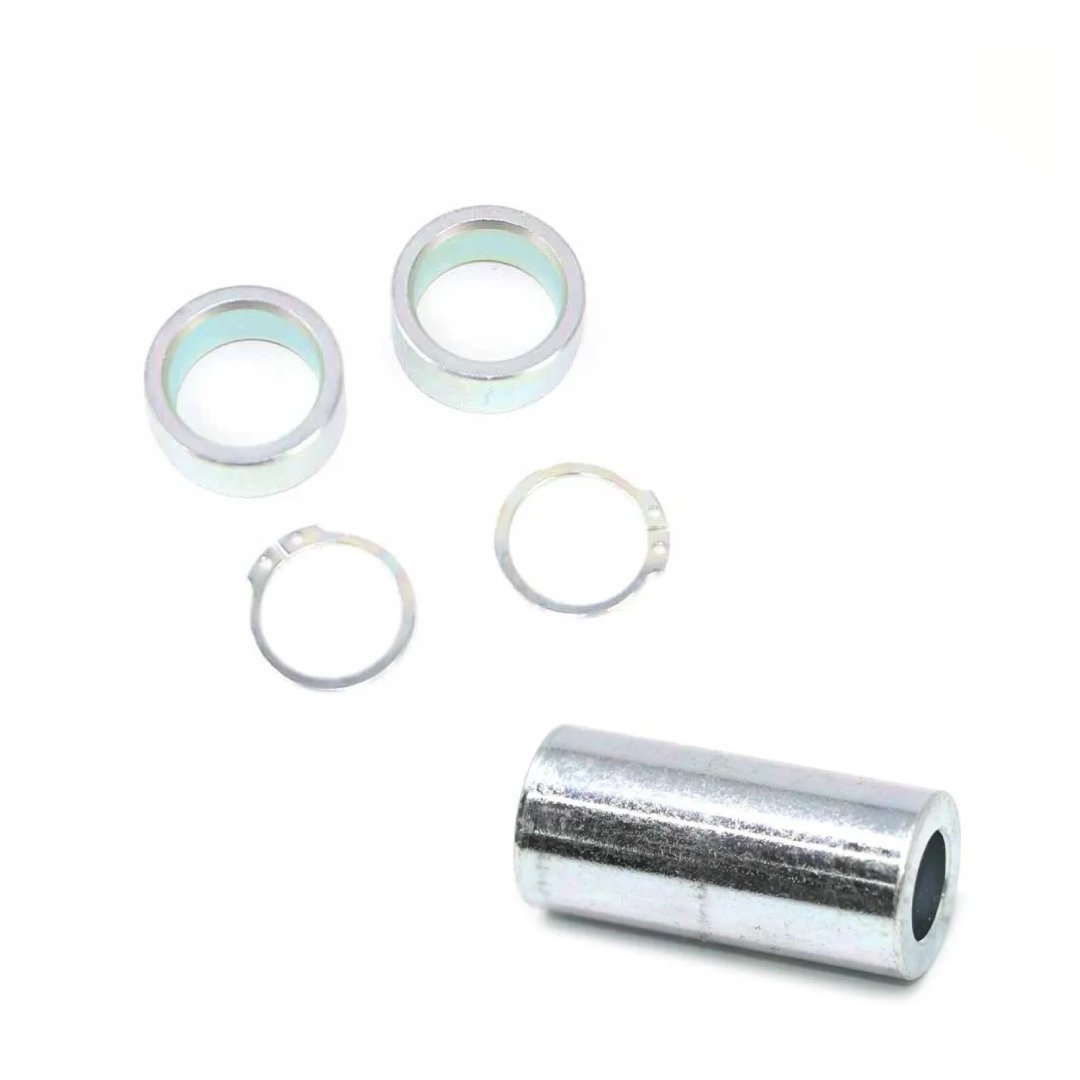 We carry a large variety of Pins & Bushings for your Vermeer equipment. Choosing high quality pins and bushings is important for undercarriage performance as well as for the overall health of your equipment. Speak with one of our people today to find out which set of Pins & Bushings are ideal for your equipment model and working conditions.
---
Emergency Replacement Parts
One of our top priorities is to provide you immediate support when you experience unexpected breakdowns. With a service team that is available 24/7 and 20,000+ parts in stock across our 8 dealerships in BC, we are equipped to provide emergency response to get you up and running. If your equipment cannot come into our shop then our team of expert technicians can reach you in our service trucks, fully stocked with emergency parts.
In case of an Emergency, call us at 1.888.712.4748