Featured Used Heavy Equipment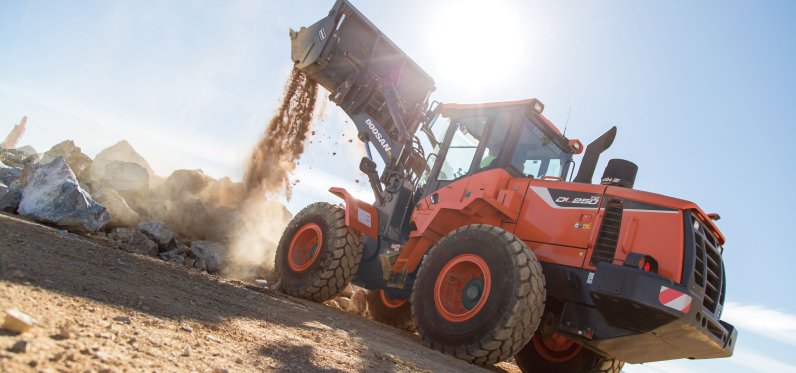 Our inventory of used heavy equipment, from premium brands Doosan, Vermeer and Ammann, delivers the quality and performance you need for digging, hauling, chipping and compaction. Whether you're looking for a log loader, dump truck, excavator, roller or brush chipper, we have used equipment to meet the demands of your business.
Our used equipment is ready for delivery across North America.
---
Featured Used Equipment
In addition to heavy equipment, we sell a wide range of quality used equipment from our premium brands. Browse our full inventory today!
---
INDUSTRY APPLICATIONS
Built to handle the roughest terrains, our used heavy equipment can help you perform difficult jobs in the following industries: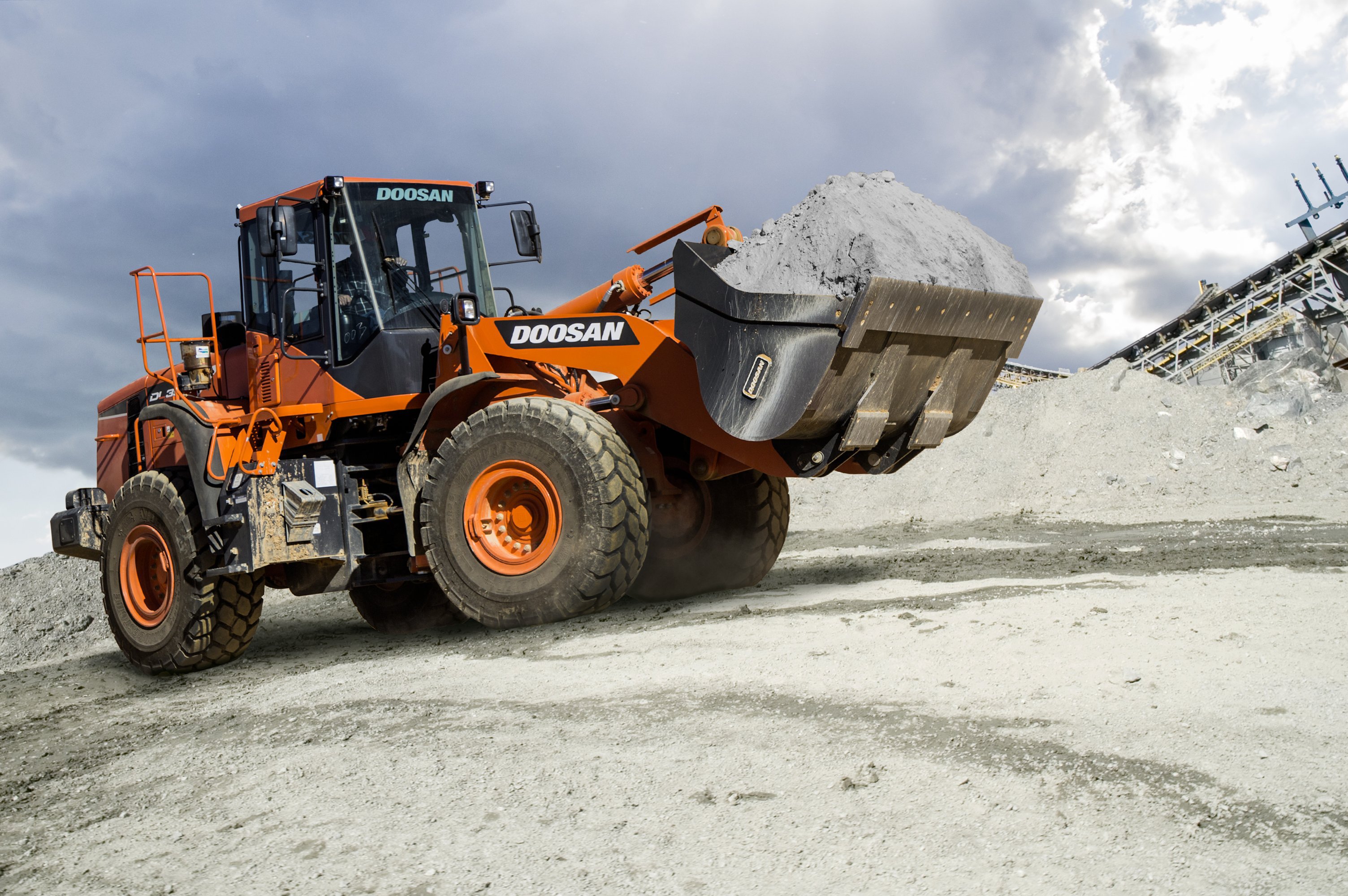 Ditches and Culverts
Asphalt Paving
Excavation and Fill
Portable Power and Lighting
Landscaping
Foundations, Embankments and Roadways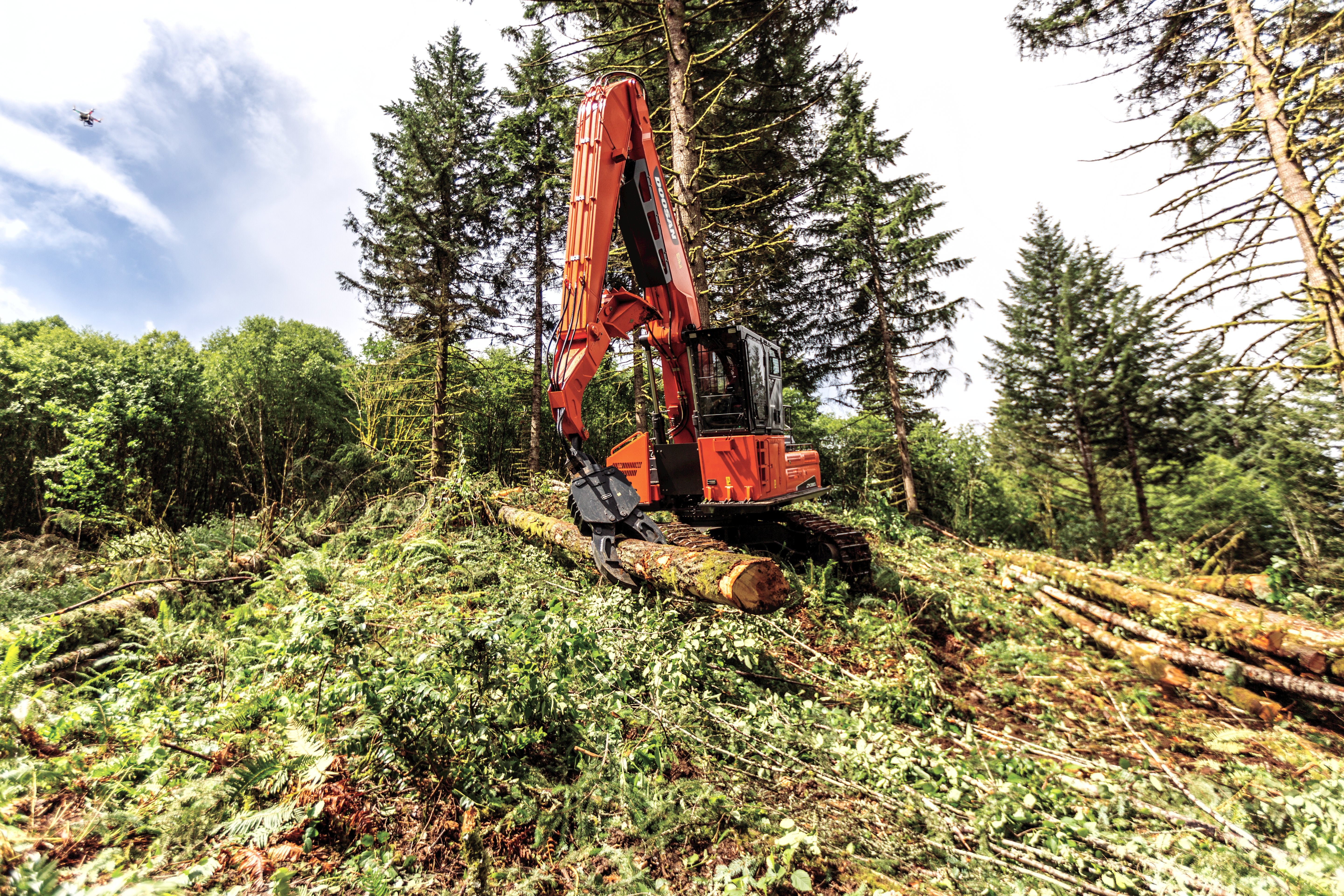 Roadbuilding
Harvesting
Log Loading
Managing Wood Waste
Material Handling
---
Let our team of Used Equipment specialists help you find the right machine for your next job.