Terberg AutoTUGs now distributed by Konecranes
August 10, 2017 | News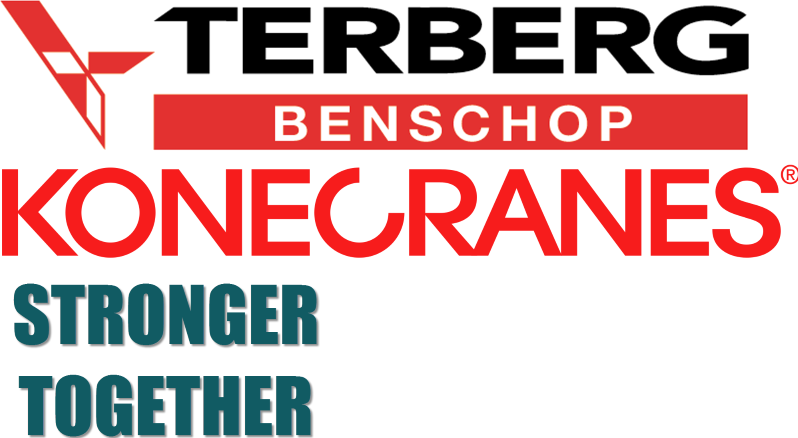 It was announced at the TOC Europe trade fair that Terberg's new automated yard tractor, the AutoTUGTM, will also be available from Konecranes as part of their comprehensive port automation packages.
This partnership is interesting for all potential AutoTUG customers who also want to use Konecranes equipment or the TEAMS ECS software.
This provides Konecranes customers with an alternative to AGVs and automated straddle carriers when implementing large automation projects. The partnership is supplementary to distribution through Terberg's subsidiaries and distributors.
For customers that have other requirements related to ECS, alternative solutions will be made available by Terberg.
AutoTUG is an automated yard tractor based on Terberg's proven YT series. AutoTUG offers major cost and efficiency benefits compared with conventional operations and other automated solutions. The tractors are particularly well-suited to upgrading existing terminals as they can operate with the existing infrastructure. Like all Terberg tractors AutoTUG can be fully tailored to a terminal's operations.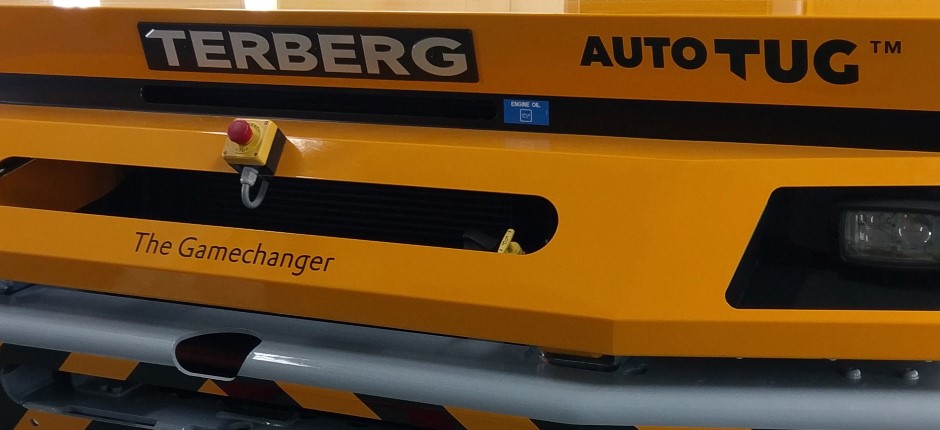 About Terberg Benschop: Terberg Benschop produces terminal, RoRo and yard tractors and related vehicles. These are used in ports, distribution centres, industry, road/rail applications and airports in over 100 countries. The company is part of the Terberg Group, an automotive industry family-owned business with a history going back to 1869.
About Konecranes: Konecranes is a world-leading group of Lifting Businesses™, serving a broad range of customers, including manufacturing and process industries, shipyards, ports and terminals.
Source article: http://newsmedia.terberggroup.com/en/special-vehicles/overview/press-releases/special-vehicles/terberg-autotugs-now-also-distributed-by-konecranes/